Wednesday Slice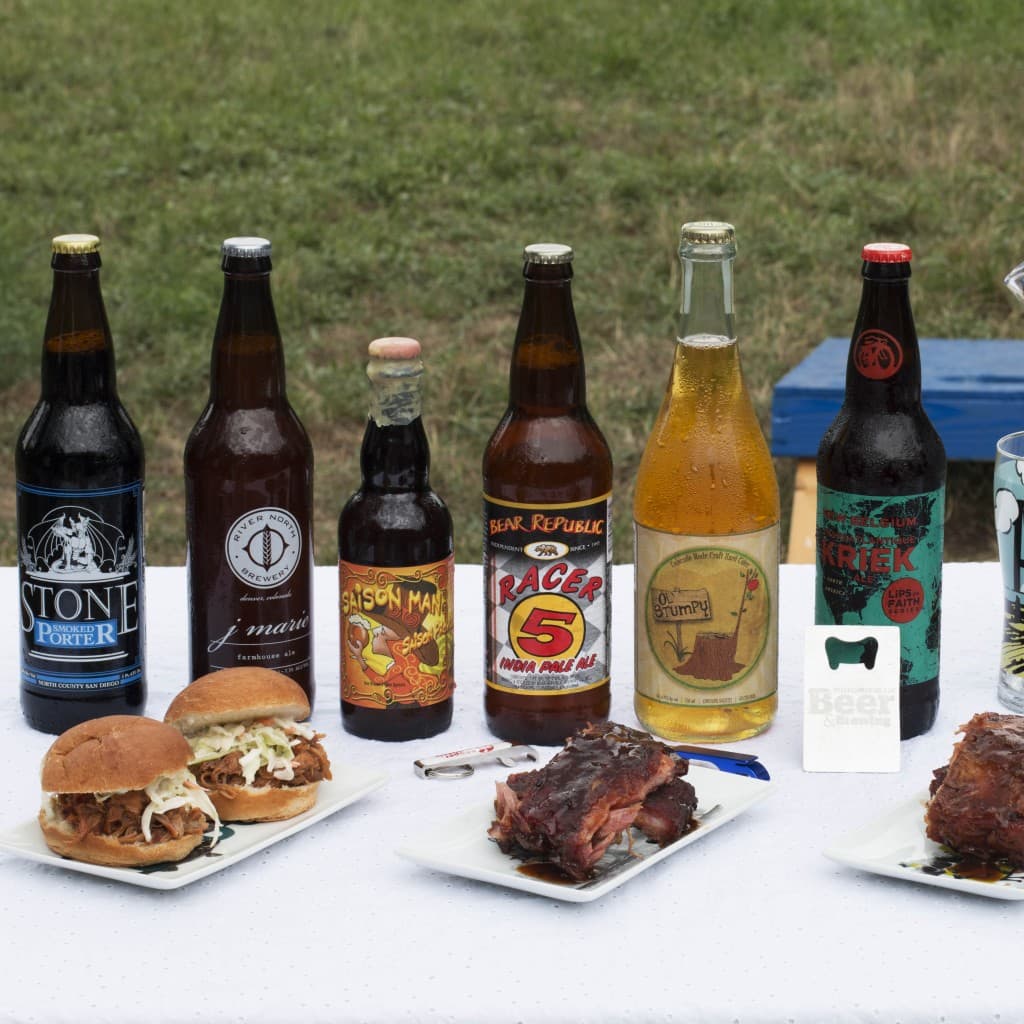 1. Beer tasting with barbecue from over the weekend! So much fun! 🙂
2. Completely saddened and shocked at the death of Robin Williams. I grew up on him and there are no words for how much I will miss him. Though I am sure better videos will come out over the next couple of weeks, this greatest performances and speeches video is a pretty nice tribute.
3. Perfectly timed photos – incredible.
4. I want to be as cool as this couple – except without that whole surprise at the end…. LOL
5. Even though the first time I saw Jurassic Park I had unbelievably intense nightmares, it's my go-to movie from the 90s, along with Twister. And that is why this is the best wedding EVER. Yes I might have had a crush on Dr. Ian Malcomb. Don't even… just shush. You know you had one on him too.
6. Now that I have read these shower epiphanies, they are going to haunt every shower I take for the rest of my life…
7. So our oven exploded last night… I am losing my mind. Any recommendations? Help…