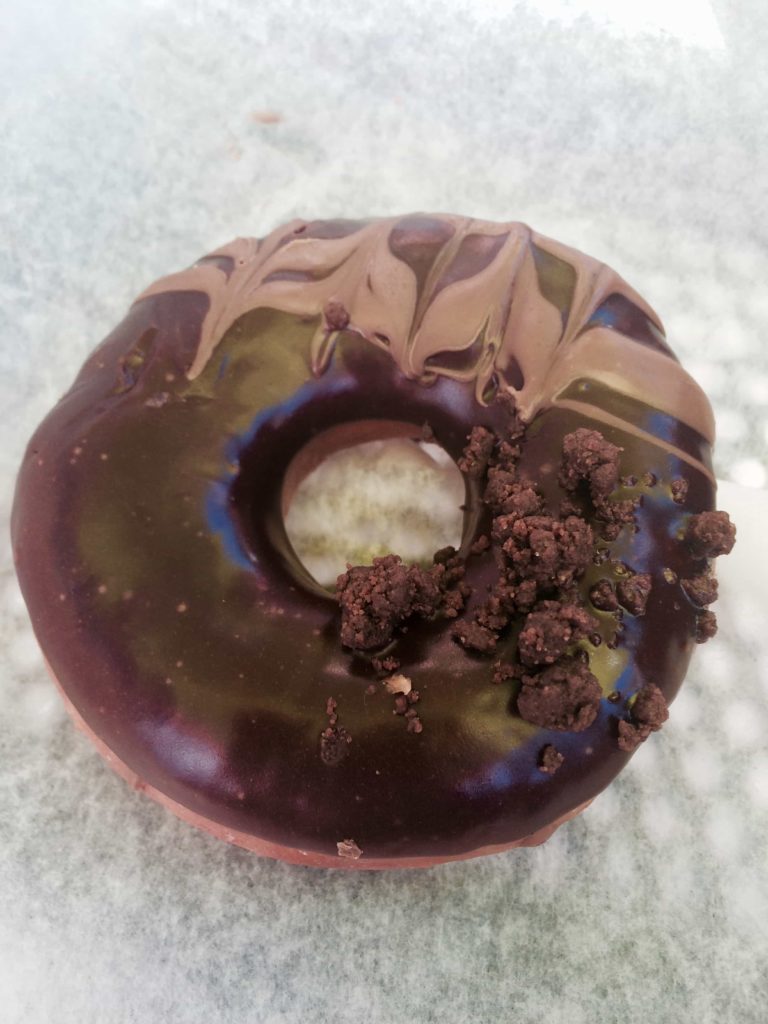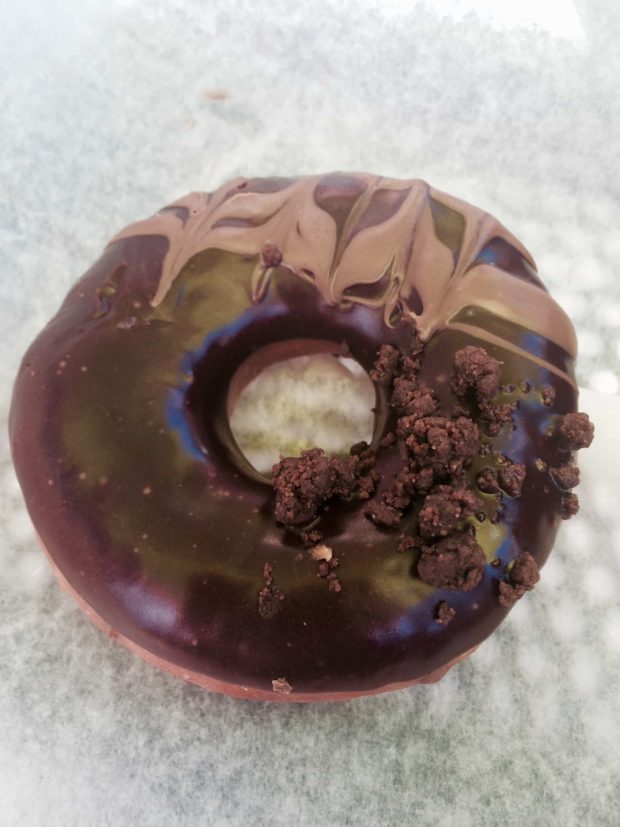 1. I can't remember the last time I had a doughnut but the indulgence yesterday at Habit Dispensary was SO worth it. I'm still having dreams about this Black Out doughnut. I might be there again today…
2. Song of the week is (of course) Adele's new single, Hello. Good lord I've missed that voice. I am losing my mind waiting for the whole album to come out!
3. I haven't realized it, but I've been missing all of my favorite cable shows lately! I totally missed the end of Worst Cooks in America, I have no idea if Cutthroat Kitchen is still on a new season and I think MasterChef Junior is coming up soon. Apparently I've been sucked into a vortex of Netflix where I just keep popping from one show to another. Currently I'm way too into How to Get Away with Murder – holy crap is that show good. I blasted through Blacklist and I'm re-watching The Office as a guilty pleasure (because Jim & Pam forever…). What should I turn to after I wrap these up? HELP.
4. 10 life-changing cultural experiences you should have before you die. Adding to the bucket list, especially #5.
5. Really digging these ways to help yourself be fueled by failure instead of defeated by it. #motivation
6. And your final dose of inspiration today (I'm on fire with this stuff aren't I?), some advice 30-somethings wish they could have given their 20-something self. #4, #15 and especially #21. Keeping that in mind as I inch towards the 30-year finish line next year.