Wednesday Slice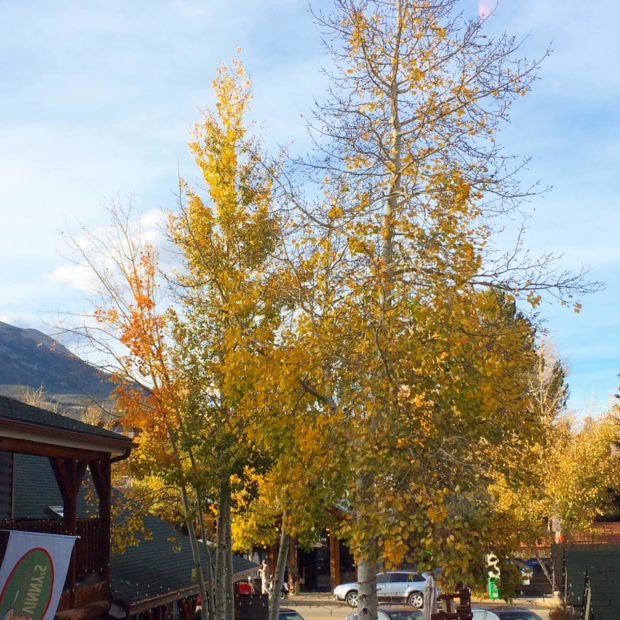 1. Colorado fall colors… Seriously, I can't get enough. I'm glad everyone else seems to agree because it's all that's showing up on my Instagram feed. It'll be over in a flash and then… snow. 
2. Gilmore Girls revival. GILMORE GIRLS. I almost dropped my phone when I read about it. ALL the caffeine and junk food will be happening. #gilmoregirlsforlife
3. Song of the Week? Oh that'd be Pitch Perfect 2. I've taken to running to this song right when I am about to reach the end of the third mile on my (almost) daily run. Because girls. 
4. Who remembers Goosebumps?!?! These 10 books rewritten for millennials are killing me.
5. You all know my insane love for guacamole right? I honestly don't know how I feel about this whole fried guacamole thing… Coming from a guacamole fanatic, I feel like that's saying something. So who's going to try it first….?
6. In the past week Netflix added new seasons of about 5 or 6 different shows I've been watching. I'm going to have to bury myself in a hole this weekend just to catch up! Good thing I can kind of feel a cold coming on… Excuse to stay in bed? Yes please!