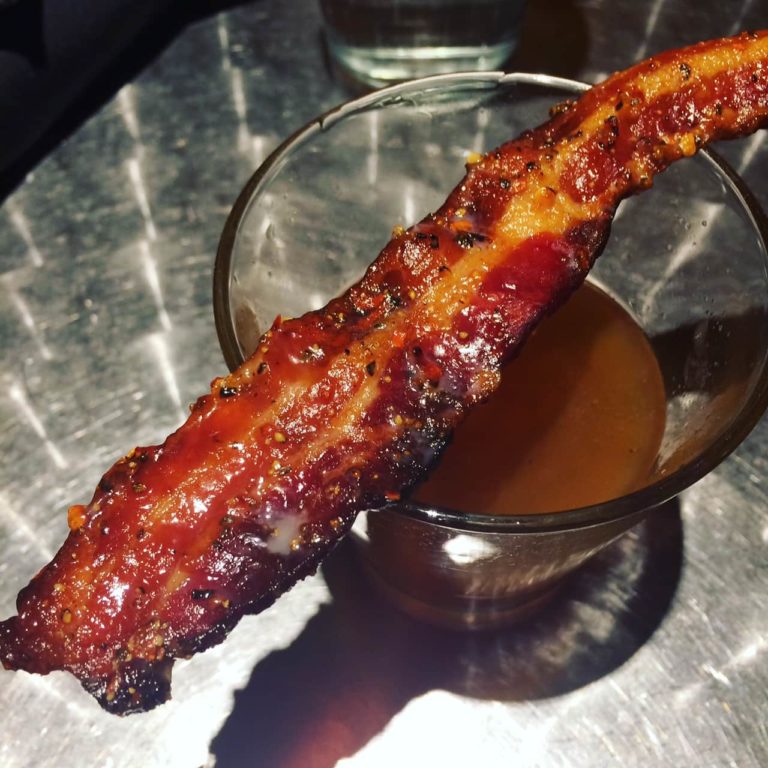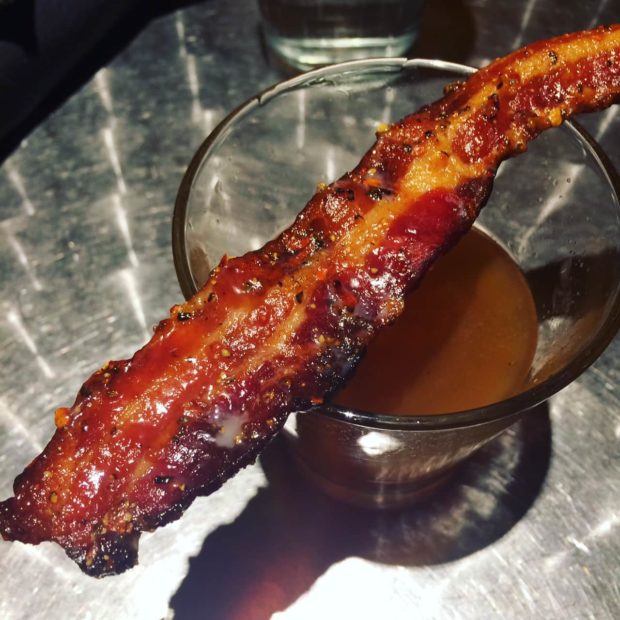 1. This is Man Candy. I am still having inappropriate dreams about devouring slice after slice of this stuff. It's just SO freakin' good. And to be served on top of a bacon Manhattan? Well hello heaven, I didn't realize I'd be seeing you on Earth.
2. Foodie friends, I challenge you to take this quiz… If you get 20 out of 20, you get a freakin' medal.
3. Song of the week is Too Late by The Paper Kites. My friend turned me onto this song and with the perfectly white snow yesterday, it's been playing on a relaxing loop for me.
4. 28 things that surprised me about getting older. So many truths here, especially #27. Ugh, annoying right?
5. Ok ladies, life is NEVER too short to do all of these things. Think bucket list!
6. Just because you need to laugh uncontrollably today.
7. Can I tell you how excited I am for Adele's new album?! It can't get here fast enough. Her second song When We Were Young came out this week, in case you missed it. GAH, I'm ready to feel all the emotions.