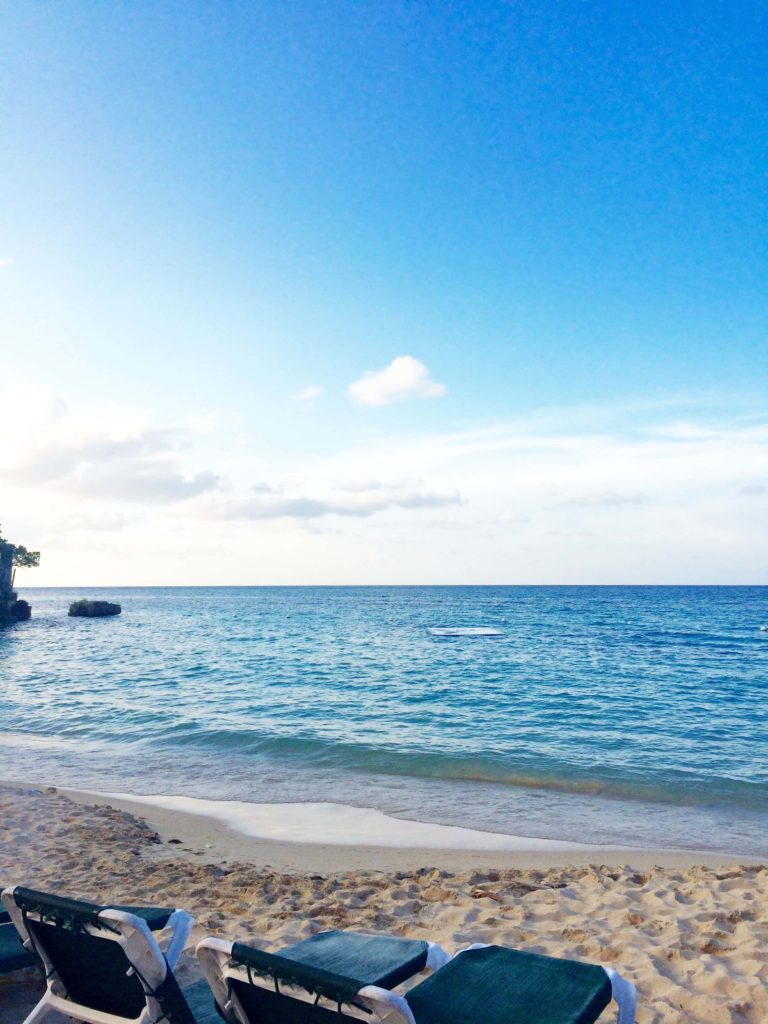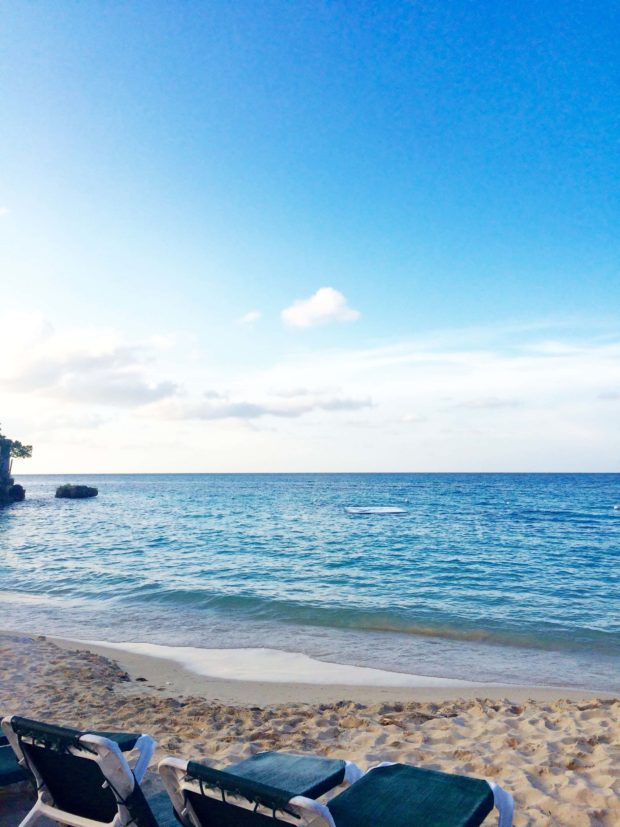 Remember how I told you procrastination is my new friend? Yep, been putting this post off for a while too…
This week's Wednesday Slice is going to be just a wee bit different than usual. It's hard to believe that I started Cake 'n Knife just a few short years ago. Over that time, I've shared so many ups and downs with you all. This blog has become my home, my place of comfort and my biggest dream all in one. I've loved creating this community and when I'm at my lowest, it's the thing that keeps me pushing ahead.
2015 hasn't been the easiest year. I've taken a big leap in my career (still terrifying and still trying to make sense of it, by the way) and moved all in a few short months. However there's been one detail I haven't shared, for so many reasons, but I feel like it's finally time.
Ben and I are no longer together.
I'll never be able to adequately sum up the experience so I'm not even going to try. It was a chapter in my life and I just so happened to reach the end of this one. To be honest, I'm not really sure what else I could say about it.
Life can change in a second, in ways that you could never predict or think you could endure. Divorce is not an experience I anticipated going through. Thankfully I've rediscovered strength in myself that I thought I had lost in all of this. Now I'm moving ahead with a better sense of self and my dreams have only gotten bigger for the future.
What I really want to share with you all is how thankful I am for you. My readers, my blog buddies, my family, my oldest friends. I've experienced so much love and warmth through everything this year; my heart is literally overflowing with gratitude.
I am so lucky to have friends all across the globe that came together for me. I have friends to push me when I'm lacking motivation, to make me mixed CD's, to sit on the back patio with until 5am celebrating life, to make me laugh until I cry, and to literally dress me because I have zero fashion sense. I also have family that will move heaven and earth to watch me succeed and that's something I will never be able to repay.
So, thank you. Each and every single one of you. A year ago, I would have never guessed this is what my life would look like, but honestly, I'm really happy. And it's in huge part because of all of you.