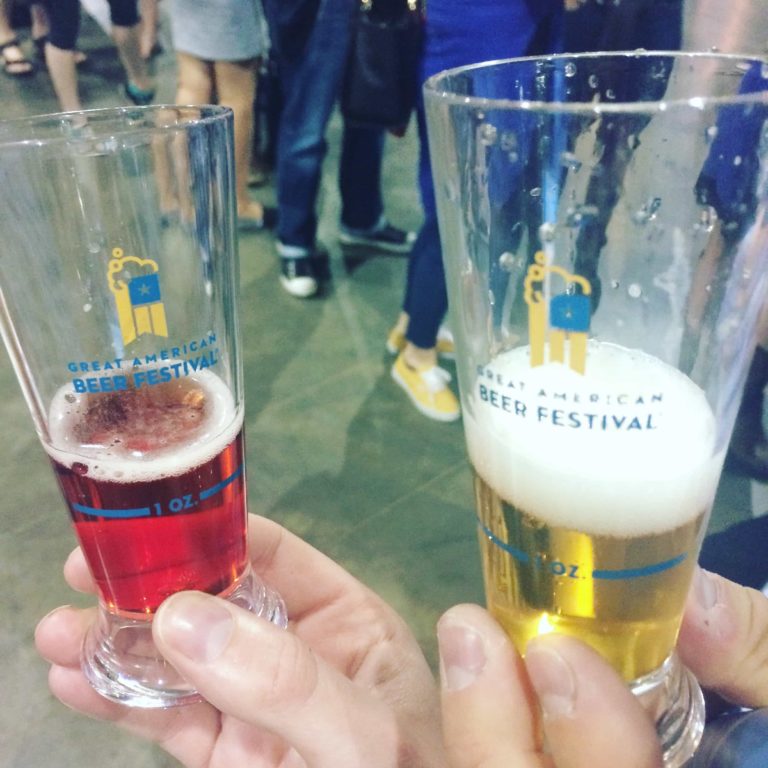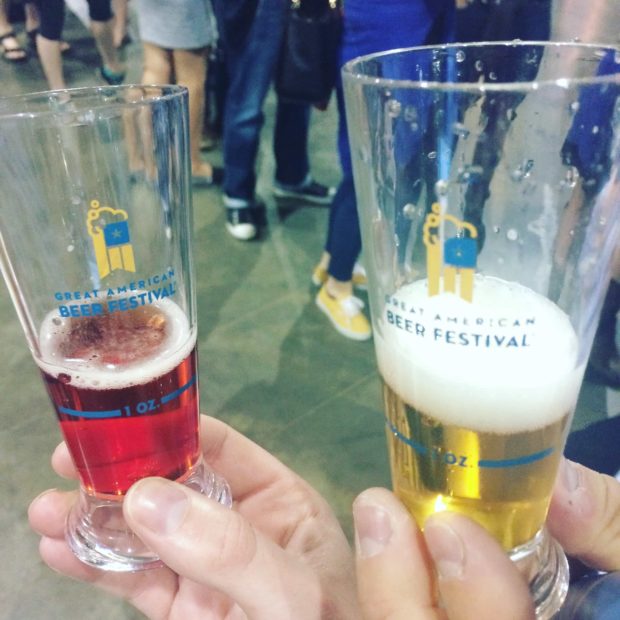 1. Holy crap this last week has been insane. I don't even feel like a real functioning adult at this point. Probably because I'm not… Not even close, haha. In exactly one week I'll have moved and will be soaking up the sun in Jamaica (GAH, come faster please!)… It feels like an eternity from now and yet it's coming way too fast. Packing and moving has me in limbo, I just want to be done. More to come on that next week though, you know, after I actually survive it all!
2. I didn't capture enough of beer fest for you guys (shame, shame, shame) but it was so much fun! Except for the pickle beer… Not okay. Note for future: cucumber beer is a yes, pickle beer is a no, and pickle vodka is a yes. Weird, right? My taste buds have a mind of their own.
3. Song of the Week is I Wish (My Taylor Swift) by The Knocks & Matthew Koma. I'm soaking up the very last days of summer weather with this one, that's for sure!
4. Excuse me while I geek out to these Veronica Mars fun facts… #9, bahahaha!
5. After reading these 15 things, my mind completely changed. Literally in writing this post I can already feel myself calming from when I was writing about moving and all the stuff coming up in the next week. Think "opportunity" and not "obligation" – it applies to so much more than just money!
6. Because you need to laugh hysterically today. Re-watching The Office is the best decision I've ever made.