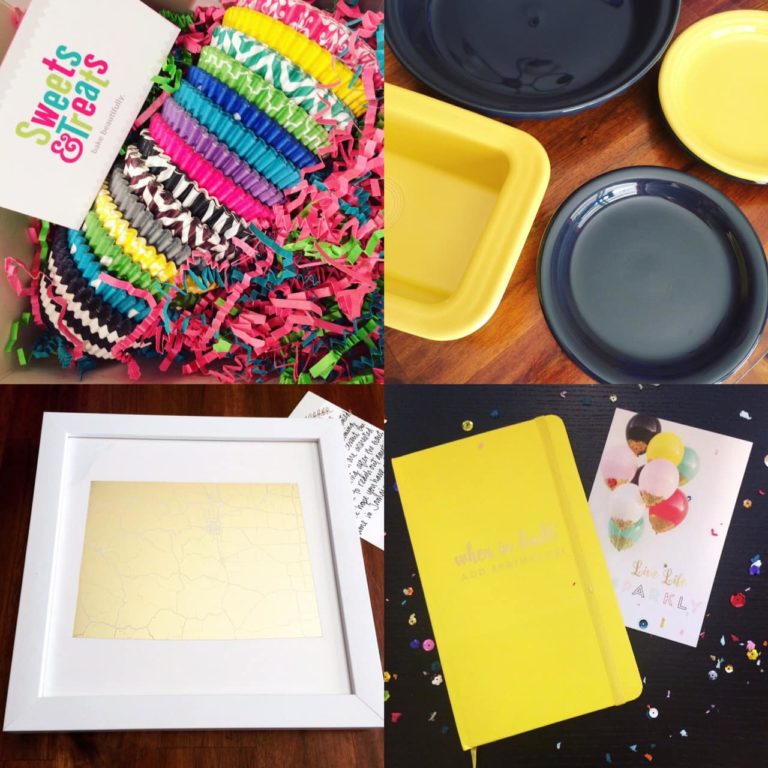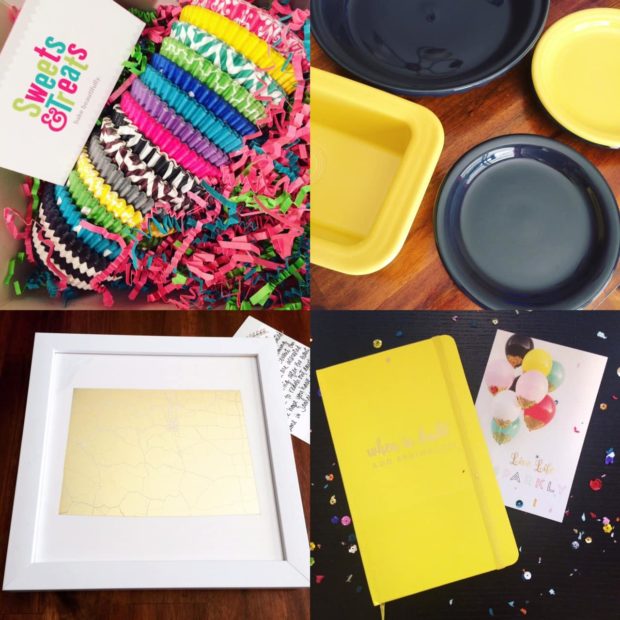 1. I am getting so spoiled… If you follow me on Instagram, you know about all the amazing swag I've been getting! It's been just like Christmas! I am SO excited to get down to Jamaica now, I can barely contain myself. Thank goodness swimsuits are crazy on sale right now, or else I'd be going broke.
2. I picked up running again. I know, finally. I feel like I've been talking about it forever. I got my act together and I've been keeping up with it. It feels amazing. I totally forgot about about runner's high but it's definitely a real thing (my buddy Greg would beg to differ but we'll just ignore him… HA). I've already shaved a whole 3 minutes off my mile time in a little over a week. #killingit
3. Song of the Week is On My Mind by Ellie Goulding. I just love every song she puts out.
4. I'm really going to make an effort to start incorporating these daily habits into my everyday life. It's time to get strong or else I'm never going to achieve work-life balance, haha.
5. These 23 Quotes You Think Speak Only To You But Really Perfectly Explain The Human Experience. Just, love.
6. Who watched the Emmy's? Did you see the Game of Thrones sweep? GAH, so good. Peter Dinklage forever. Oh and these behind the scenes photos, because sometimes I like to pretend I could belong there too…