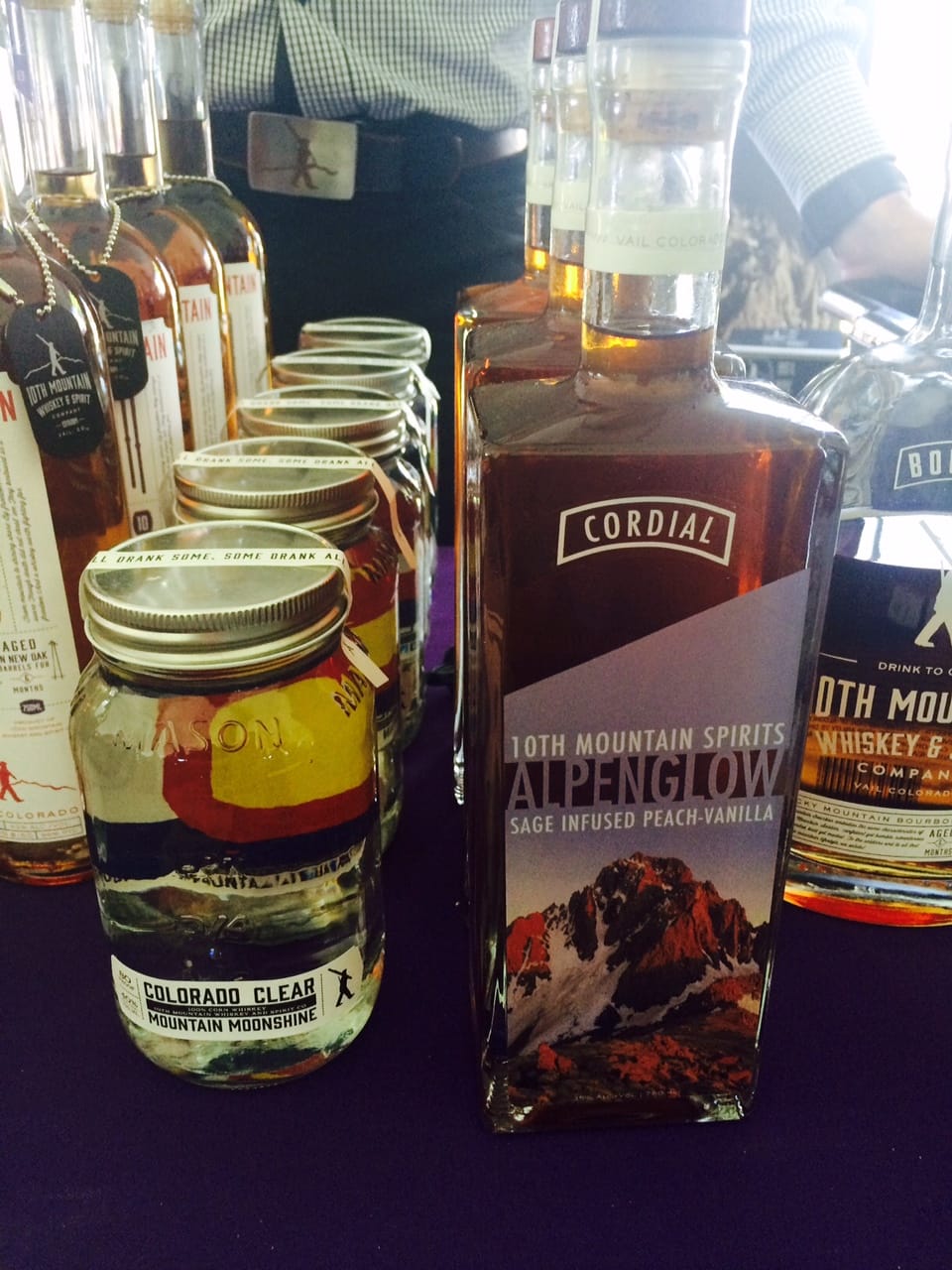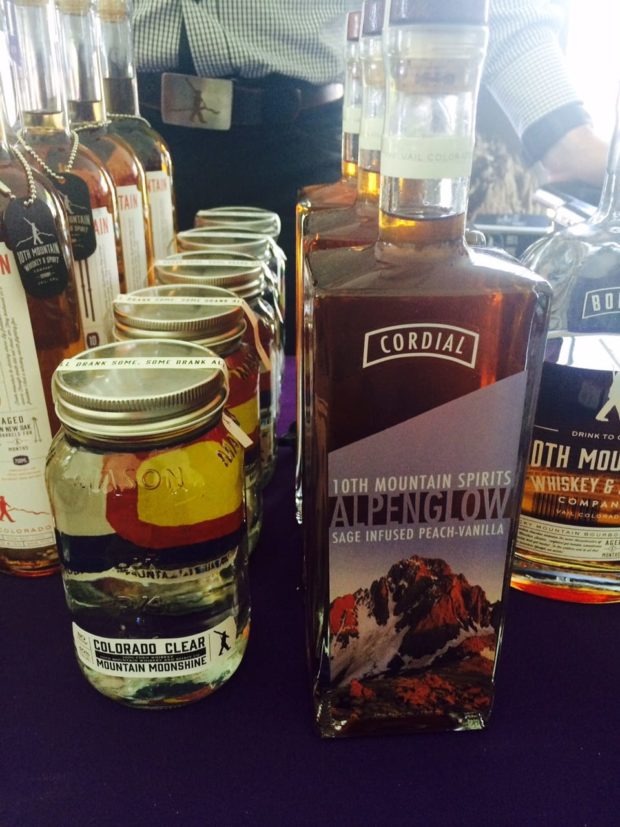 1. I was a woefully bad photo taker at this year's Denver Food and Wine festival… I had all these grand plans to take 5 million photos and do a roundup post of my favorites. Haha, that didn't happen… Whoops. Apparently my mom is a bad influence on me 😉 But in my defense, everything was all so good – I only had two hands to shovel food and drinks into my mouth with! The real culprit may have been this Colorado Clear Mountain Moonshine that was just stupid good (that was the phrase the guy next to me used, btw lol). Then that Alpenglow with sage, peach and vanilla. Pure. Heaven. This could be where I forgot my original mission…
2. Football season is here and I am actually doing a fantasy team! Do I have any idea what I'm doing? Nope, but I'm pretty damn confident I'm gonna do well. This might partially be due to overconfidence from watching The League (OMG that show lol). If any of my fantasy league mates are reading this… Bring. It. On. That's said with all the love in the world, ladies! 😉
3. Song of the week is Raise Hell by Dorothy. I've been driving around with all the windows down blasting the hell outta this. I might think I'm cooler than I actually am…
4. Oh, I'm just going to load you up with another song this week because it's a throwback… What's My Age Again? by Blink-182. Because I don't want to be an adult and this makes me pretend like I don't have to be sometimes!
5. And for when I have to be an adult, I remind myself of all these things that strong, badass women do when confronted with a challenge. BOOM.
6. Excuse me but why hasn't anyone told me how much I'm slacking in the party-hosting department?? I haven't tried ANY of these! Find the alcohol shall be the first one I try… Ready. Set. GO.