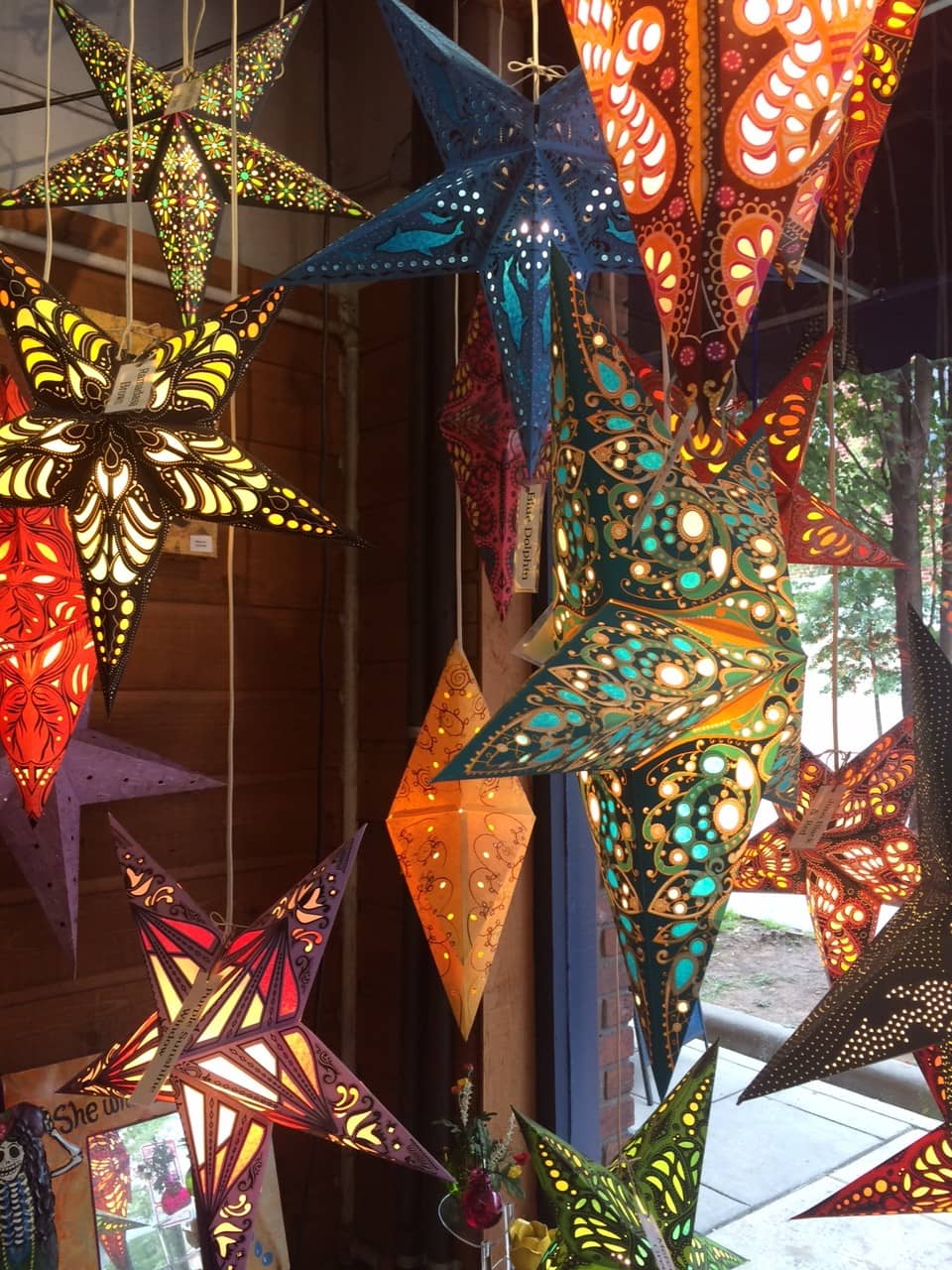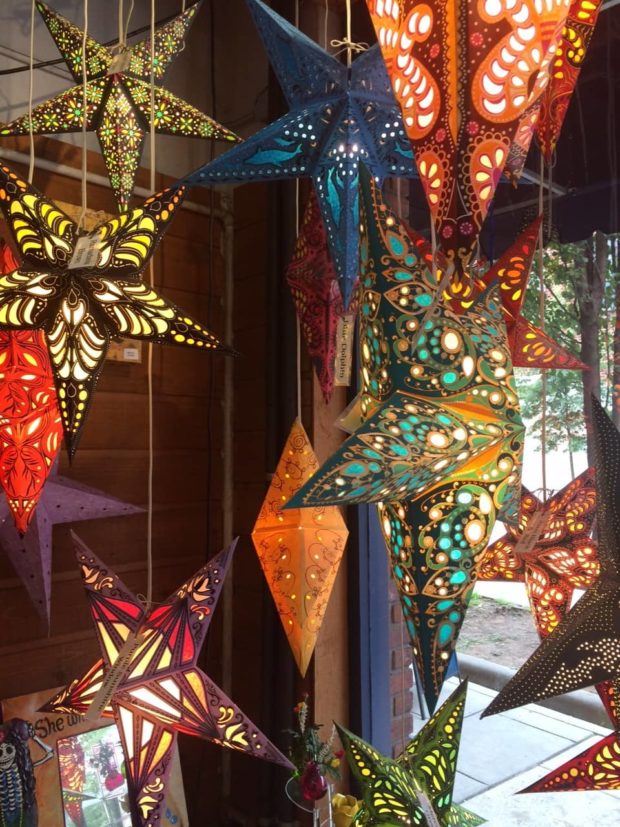 1. I seriously wish I could live in a house filled with these stars from Asheville! I only brought back one (which I swear I'm putting up this week), but wanted to take home the whole rainbow of choices. So so gorgeous…
2. WOW I would not have the patience to create these little works of art… And all that's running through my head is "anybody want a peanut?" from Princess Bride. HA.
3. I'm throwing it back to Mary Jane's Last Dance by Tom Petty and the Heartbreakers today. Why? Really, I couldn't tell you, lol. It's been stuck in my head for the past two days so I'm embracing it!
4. So who wants to create Drinko and make it a real thing that we do for fun only to completely regret it the following morning (we'll eliminate all gross options, like bubble tea)? Because I would get tequila. 20 times in a row.
5. I can't draw with a pencil for the life of me and this guy is creating art from fire and soot that looks AMAZING….
6. I'm completely lost on what to cook for dinner nowadays! I am trying to be healthy and it's just not working out. Primarily because cheese is something that will always exist in my refrigerator… What are you eating for dinner?