Wednesday Slice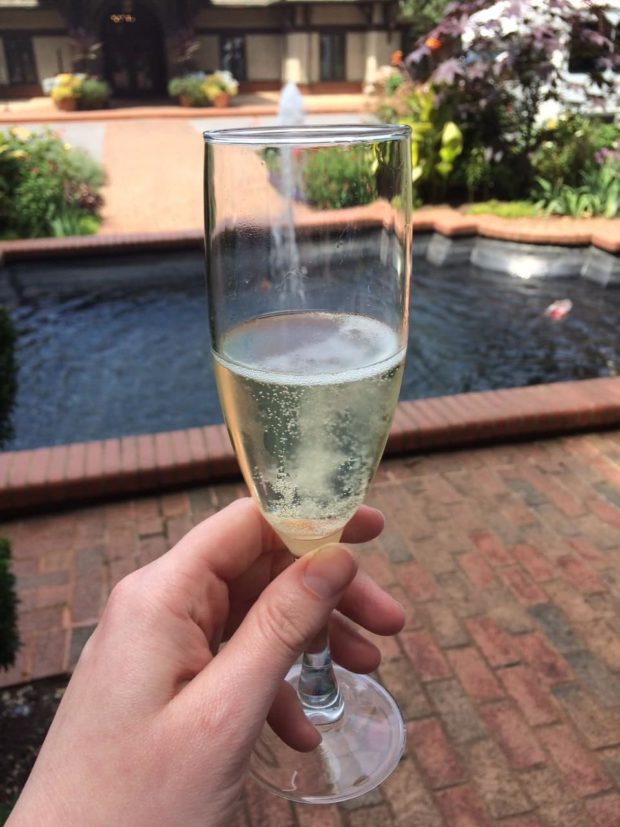 1. Still swooning over an amazing return trip to Asheville! If you follow me on Instagram, you saw the massive amount of eating and drinking that happened over those four days. So. Much. Food. I think I am still full… I am so unbelievably grateful to have won that return trip back at Food Blog Forum '14! There's nothing like foraging for mushrooms in the forest in the morning and having a chef cook up what you found that evening. How there's nothing like this in Denver already, I have no idea! If only trips like these were my permanent state of real life… *sigh*
2. Speaking of food bloggers… You know you're a food blogger when… ALL true, especially #3, #9, and #19, haha!
3. Song of the week is the cover of Taylor Swift's Blank Space by Imagine Dragons. Amazing. I have it on a constant loop.  Don't judge. 
4. With all this back-to-school craziness happening around me, I keep wishing I was going back to school too. I'm one of those weirdos who absolutely loves to learn (just call me Rory, ok?) and I miss sitting in class, learning something new every day. I still learn something new every day, but it's more about the realities of being an adult instead of the eye-opening discoveries I used to have. MUCH less exciting… Who wants to go back to college with me?
5. These bookshelves… Gorgeous.  My obsession with books would only grow like crazy with these beautiful shelves sitting empty, begging to be filled. #whyamIsuchanerd
6. It's SEPTEMBER. Is anyone else completely losing their minds over this fact? I am so ready for cooler weather, leggings, boots, scarves, sweaters and pumpkin spice everything. Fall is the best season ever… And no, not only because my birthday is in the fall – that's just a bonus 🙂
7. Finally, your daily dose of cuteness. You're welcome!