Wednesday Slice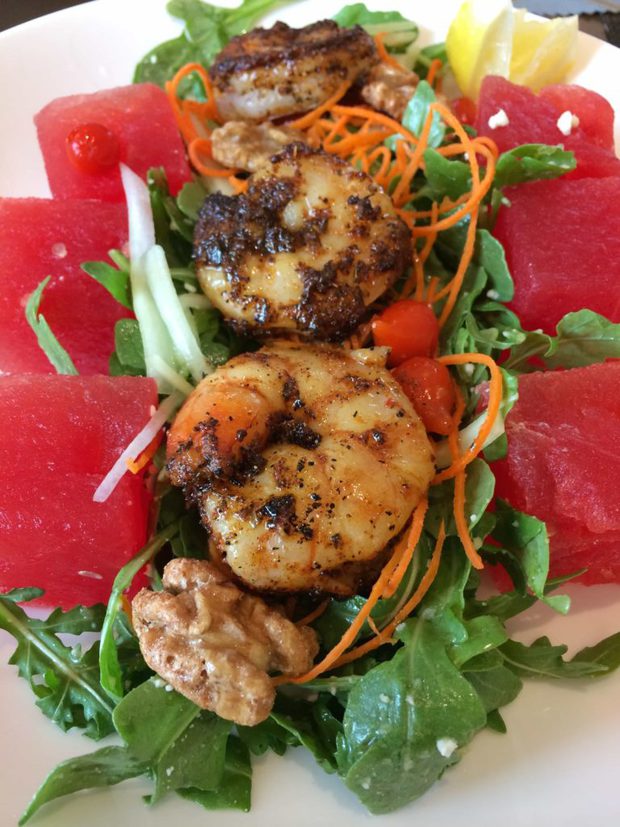 1. I am not a huge salad lover but OMG this shrimp salad was the best I've ever had! Where was it? A presidential library… Crazy!
2. I am all about new cocktails right now – like this Shark Attack, or this Peach and Thyme Mimosa, or this Mango Margarita!
3. So someone took out all the jokes from a Friends episode and it's only three minutes long but IT MAKES SENSE. Whaaaaaaa???
4. Anyone watching Food Network Star?? I am kind of on the Lenny train because he's from Colorado. And he tears up at the judging. And yea…. he's just so fun!
5. Song of the Week is Chandelier by Sia. Partially because I love Sia and partially because the little girl in this video can DANCE.
6. And now your dose of weekly inspiration. 30 quotes from your favorite comedians. You're welcome.