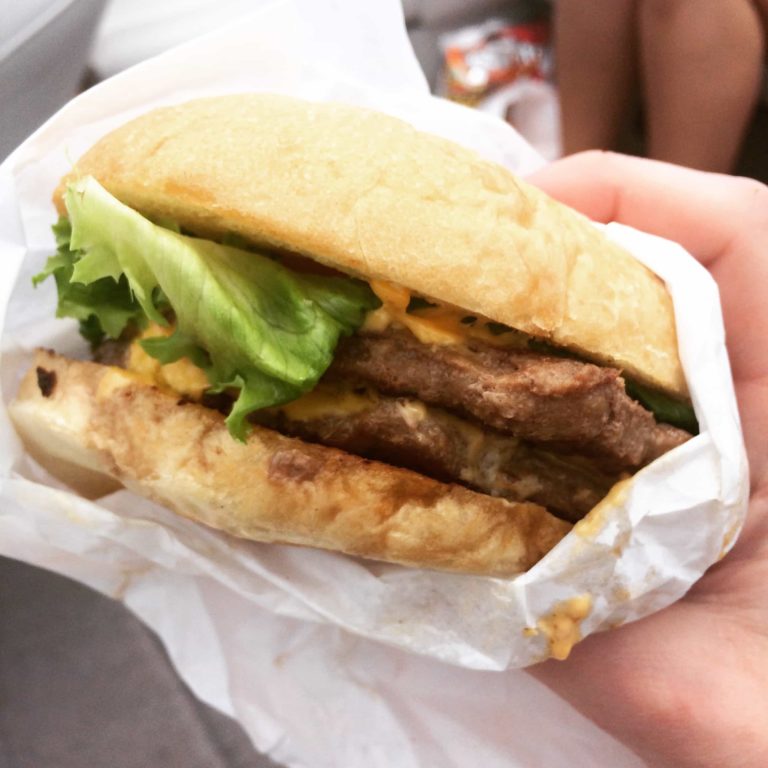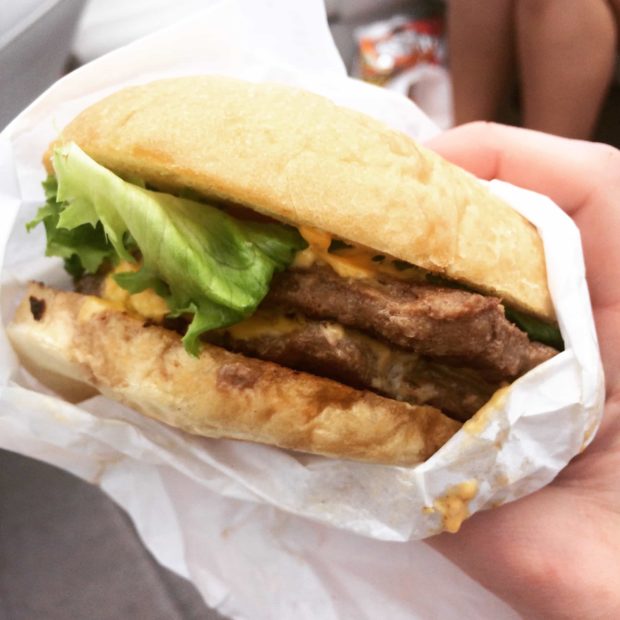 1. This burger put me into a beef coma for about 24 hours on Sunday… Mix that with boating and I am officially a bright red tomato on over half of my body. Ouch… #palepeopleproblems
2. Advice from Barney Stinson that won't backfire in any way for you… Self five!
3. Song of the week is 10,000 Emeralds Pools by BØRNS. I've been in a very zen-like chill mode for the past few days and this has been playing on a loop to keep me there. Assuming I don't burn something this week (or more likely, drop it on the floor before I have a chance to photograph it), I might actually be stay zen-like all week!
4. I am a firm believer that travel is the best way to really get to know yourself, regardless of the reason for the travel (for fun is obviously the best!). All these reasons, right on point!
5. Because girlfriends are forever and know the real you…
6. I've got your weekly dose of intense motivation right here.