Wednesday Slice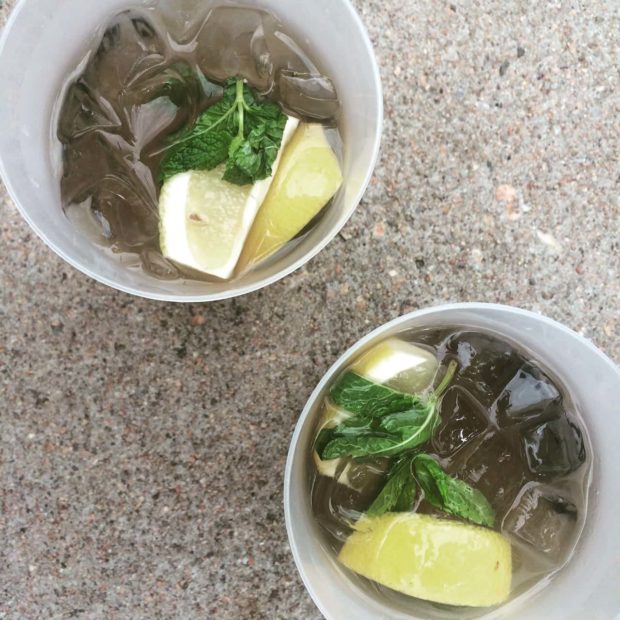 1. Blues and Brews introduced me to a new drink that I plan to recreate for you all as soon as humanly possible! Black tea brewed with mint leaves, lemonade, vodka, splash of soda and garnish with lots of lemon and mint leaves. YUM!
2. A couple days late for National Book Lovers Day but I'll make up for it with these unbelievably gorgeous libraries. Can one of these be part of my dream house pretty please?
3. I have to go with Lemon Eyes by Meg Myers for my song of the week. Officially obsessed. 
4. This parody of artisanal food makers has me completely dying… Except when they say "moist" because I hate hearing that word out loud.
5. And then there's this video of guys putting eyeliner on. "Is now a bad time to tell you I have a phobia of being stabbed in the eye?" LOL.
6. Because sometimes you have a bad day and need to laugh even MORE.