Wednesday Slice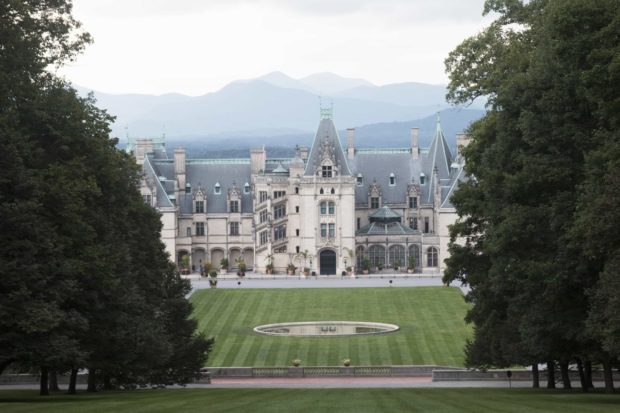 1. In just a few short weeks I'll be back in Asheville, NC! I am so excited to be revisiting such an amazing city (especially to see my BFF Susannah!) and it'll be almost exactly 1 year since I was last there for Food Blog Forum '14! I can't wait for all the foodie adventures I'm going to have… My tummy is already growling!
2. Song of the week is Can't Feel My Face by the Weeknd. Bring on dancing all over the kitchen and in the car with the sunroof open!
3. Because those of us who grew up on Disney need to make Disney princes more realistic… 
4. Loving this list of bookish movies streaming on Netflix right now! I am definitely revisiting Chocolat sometime soon (if you haven't seen it, you need to – chocolate and Johnny Depp… enough said).
5. I'm not sure if I've shared Roads & Kingdoms with you yet, but it's quickly becoming one of my favorite travel blogs, primarily because of the stories about food (DUH). I can't even imagine how amazing it must be to travel the world like they do. For now, I'll just keep adding their destinations to my bucket list!
6. I've been spending a wee bit too much time watching trailers lately… I'm typically a movie watcher but not an avid moviegoer when they're in theaters. However now I feel like I am being pulled back to the theater and all I want to do is watch movie after movie after movie. Especially the next 007… Yessssss….
7. Speaking of weird watching habits, I'm back into watching The West Wing again… Seriously, how good was that show?? I totally forgot and am now renewing my love affair with it. What are you watching?