Wednesday Slice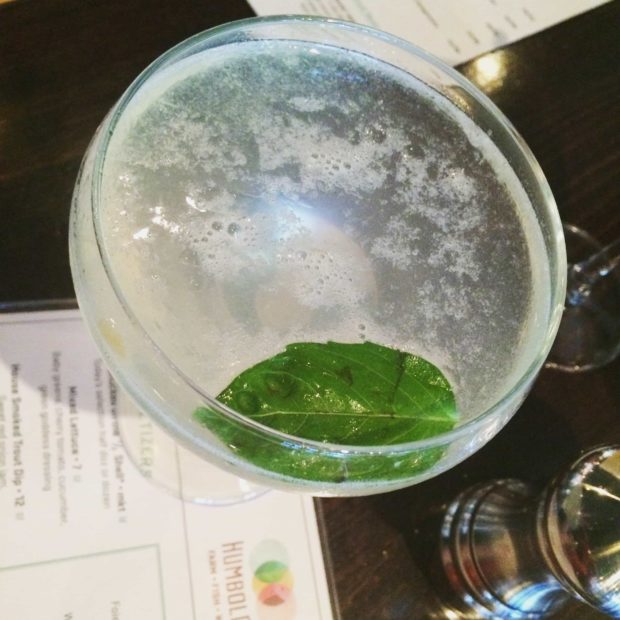 1. Still dreaming about this basil martini I enjoyed on Sunday night… Seriously need to replicate this bad boy at home! It's officially my favorite drink of the summer!
2. This new trailer… The Good Dinosaur. I started tearing up at the end of it. Damn Pixar, you're gonna have me sobbing in the theater again aren't you…
3. Song of the Week was chosen purely based on the aforementioned trailer. Crystals by Of Monsters and Men – queue more emotional Pixar crying… What is with me lately?! 
4. This timelapse of Las Vegas… Who wants to go on a Las Vegas road trip with me?!
5. Tina Fey and Amy Poehler with true confessions… I am dying, LOL.
6. If you need me, you'll find me in the backyard doing exactly what this pug is doing for the rest of the week. Pool naps = epic summer.