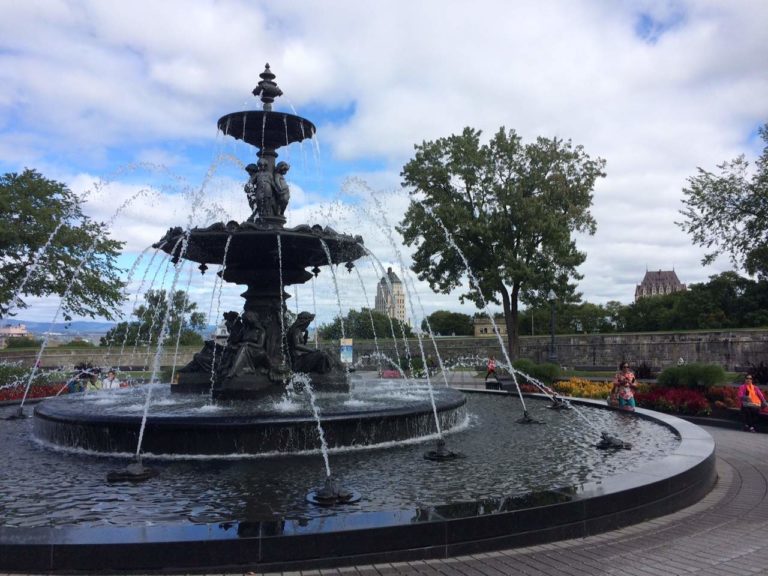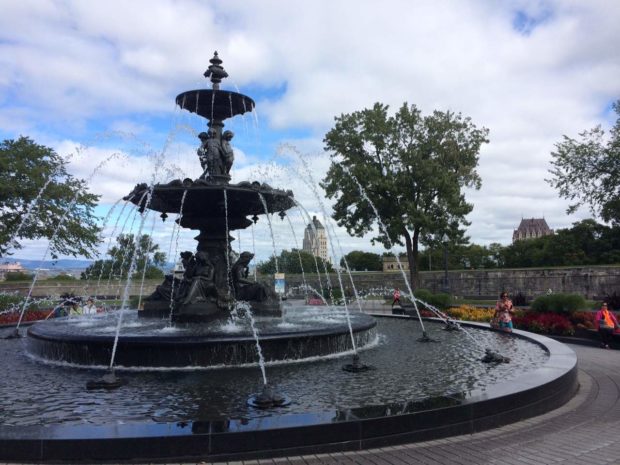 1. Week #1 without an office job… Holy crap, talk about an adjustment. You almost feel like you're not working because you're at home, but somehow 12 hours passes by in a flash. You realize just how much you've gotten done and it's just… whoa. All I am thinking about now is how I can not overwork myself! Maybe a celebratory trip somewhere?
2. Khaleesi doing a Valley Girl accent is priceless (skip to the end). It's a little too good, don't you think?
3. Song of the Week is Emergency by Icona Pop. I'm having way too bunch fun dancing around the house to this song!
4. Loving this list of what the world needs more of from you. #truth
5. These celebrity fan photos are making me cringe and giggle all at the same time… So awkward…
6. Can we talk about what I need to binge watch on Netflix next? I am a little torn, especially now that I don't have a lot of regular shows to follow right now. I've burned through the last season of White Collar (best ending to a series I've seen in a while) and I feel like I need a new show to start. I know I really need to catch up on Orange is the New Black too… Any other recommendations?
7. Don't forget that this week is popcorn week! Be sure to enter the giveaway and check out the other bloggers and their delish popcorn recipes!