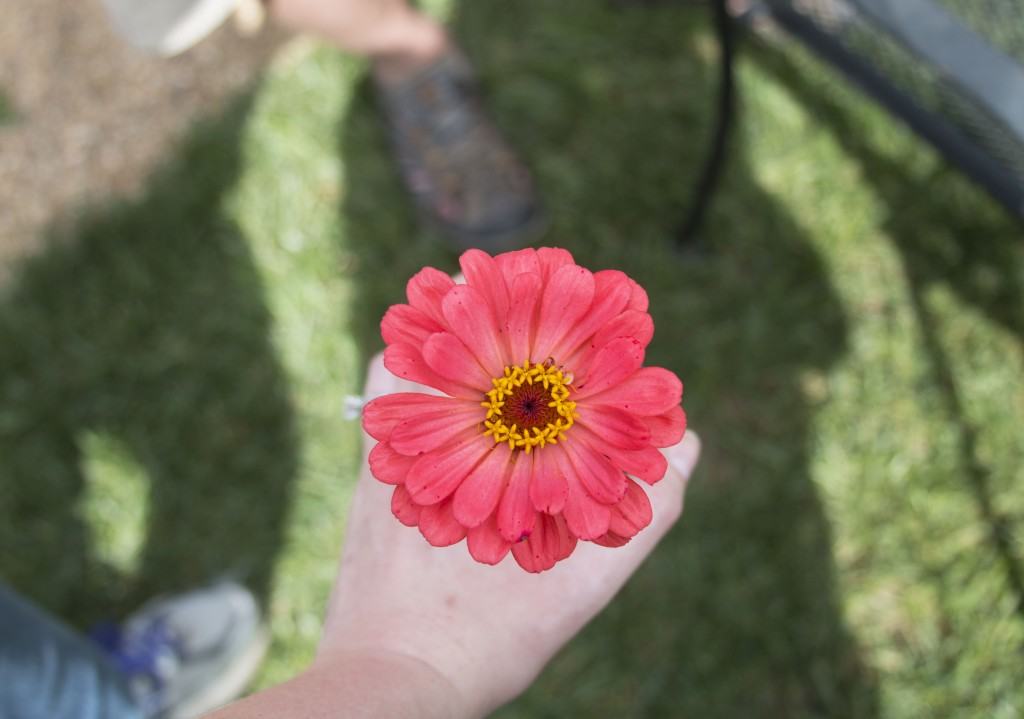 1. In case you missed me mentioning it yesterday, I am moving on from my job to pursue an insane dream [insert freakout here]. I have been up and down about it every day, from excitement to sheer panic. It's fitting that this just so happens to be my 50th Wednesday Slice! I've been pestering you all for 50 whole weeks, can you even believe it?!
2. With all the craziness that's happening in my world, I am turning to Florence + The Machine for this week's song. Sometimes you just gotta Shake It Out.
3. Pleeeeeeease tell me you've seen the trailer for Secret Life of Pets. It's been making me laugh for the past week and I still can't stop. That last scene with the poodle kills me, LOL. And the cat? OMG don't get me started…
5. I've been binge-watching Netflix like an insane person lately. You all knew I had a problem already, but now – yikes. This seemed very appropriate given my recent insanity.
What's been going on in your world the past week? It's felt so lonely and empty not sharing food with you for a week… Update me! New recipes anyone?