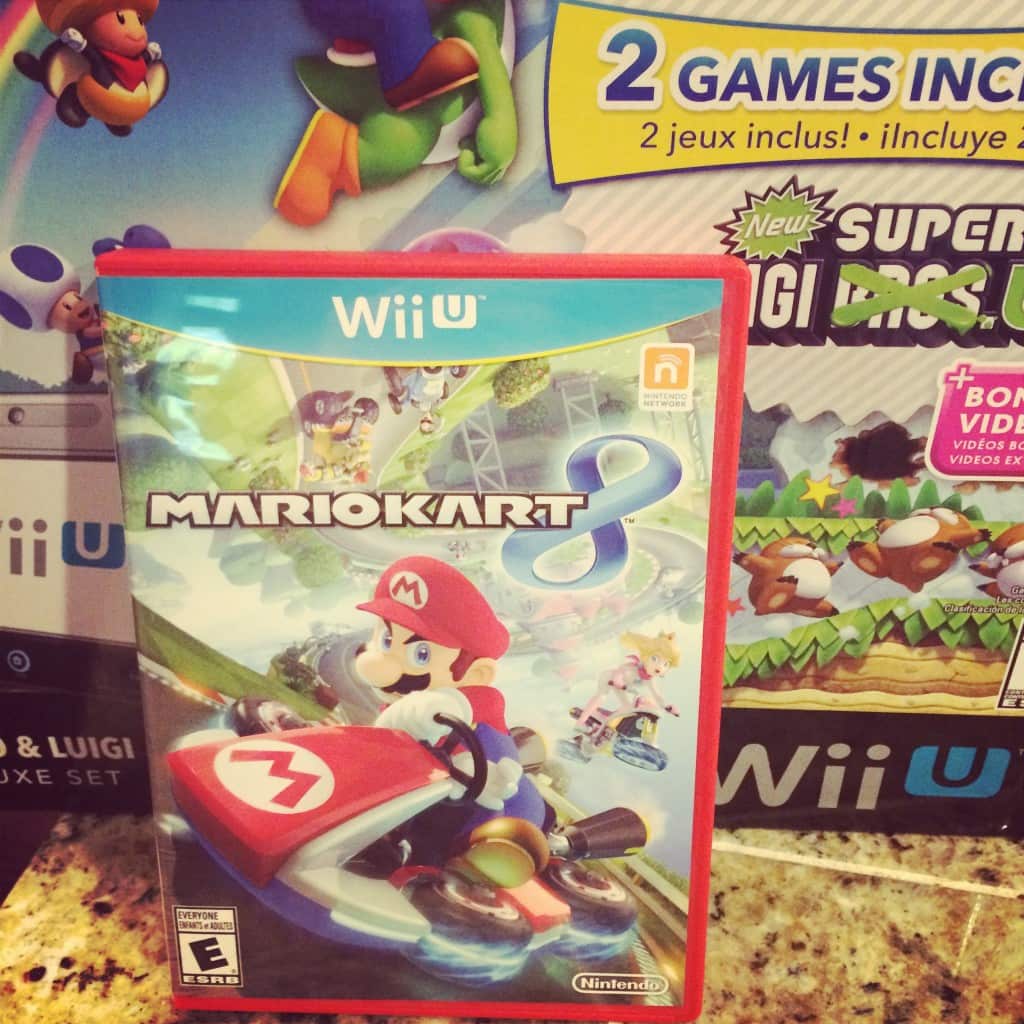 1. Can we just talk about how the new Mario Kart game is pretty much the best thing ever? Because it is. Especially because age has somehow made me better at the game and I am now finally able to whoop anyone's butt – bahahahaha!
2. There are sooooo many desserts that I want to try this week! Like this cookie crumble or this cake with a red wine glaze (OMG!), or this cake that even has a vegetable in it! So much for that effort to get healthy, right…..?
3. Song of the Week this time is Transatlanticism by Death Cab for Cutie. It's been a really rainy week so far and this is one of my all-time favorite rainy day songs. Sit back with a warm cup of chai tea and watch the rain fall…
4. OMG OMG OMG there is a Game of Thrones blooper reel and I am dying… Why do I have to wait until April 2015 for the next season?!?! ARGH!
5. This video just makes me so warm and happy inside. All the good feelings here, just… all of them. 🙂
6. In case you didn't know…. Hilary Duff is back With a new single. I think I just had a flashback to the 90s. And now I have too many mixed feelings to know what to do with myself…