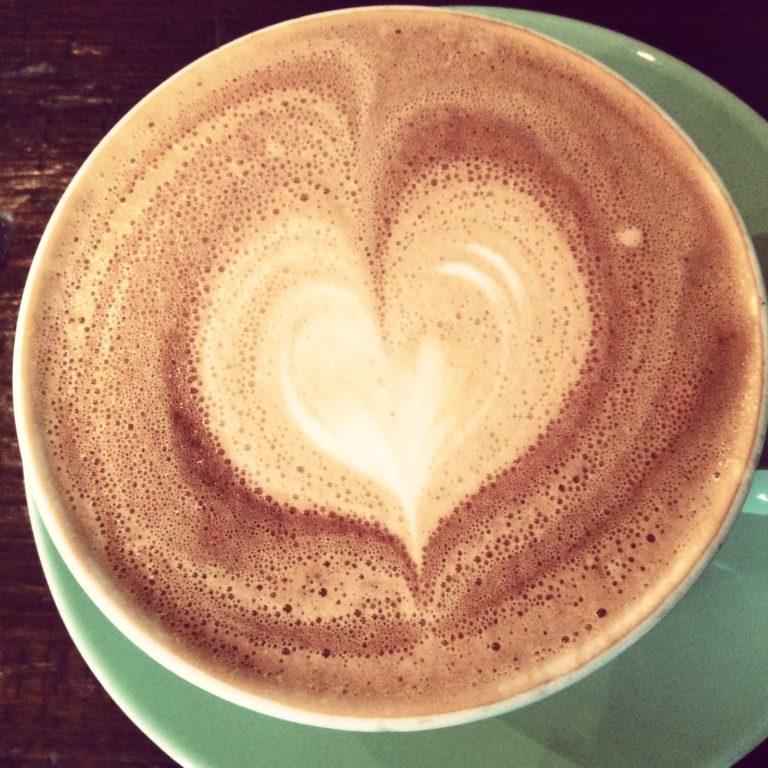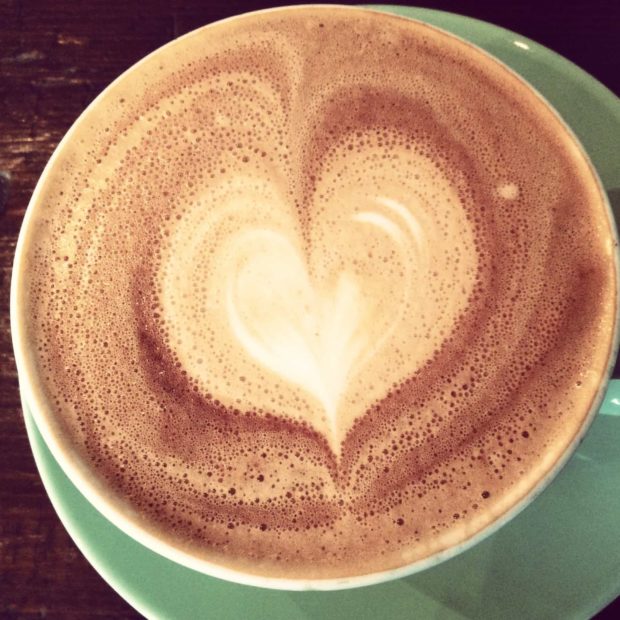 1. Flashback to Euro Trip 2014 when I was enjoying a gorgeously decorated cappuccino a day… I think I might have to pick that habit back up this week – NEED caffeine!
2. Kids falling asleep in strange places – because I needed a good laugh.
3. Song of the Week is I'm Good by the Mowgli's. What can I say, I'm in sunny California so what the heck else could I listen to?
4. Please oh please don't tell me anything about Hell's Kitchen or MasterChef – I am going to be behind for a few days and I am desperately trying not to ruin any surprises for myself. Speaking of surprises – GOT's last episode. What. The. HELL. I spent most of the episode literally sitting on the edge of my seat, leaning forward in anticipation or cowering under the covers screaming at the TV to make it stop. I am practically shaking just thinking about next episode. Something BIG is coming. GAH, why is there only one episode left in the season?!
5. I am big fan of musicals and what I wouldn't give to see these books turned into them. The Devil Wears Prada? Ummmmm yes, it needs to happen.
6. The Art of Talking to Yourself. LOL, it's like they wrote it for me.