Wednesday Slice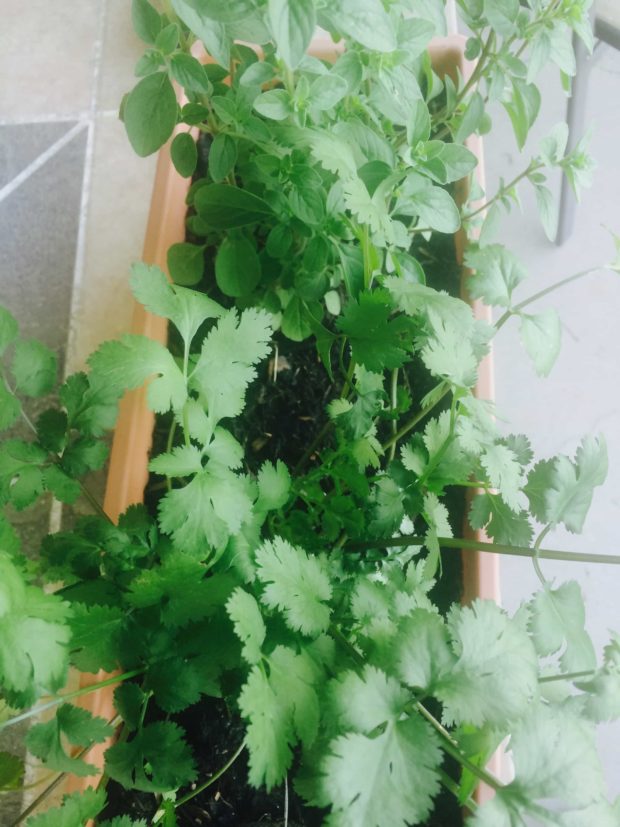 1. The cilantro and oregano are taking off in my tiny herb garden! The question is… what do I make next with these gorgeous fresh herbs?
2. I would love to go to this remote UK pub to try whiskey! If only I knew about it when we were there a year ago (how the heck has it been a year already?!).
3. If only I was this clever when I graduated – the card against humanity one is pure genius! 
4. Song of the Week is my official summer song (so far) – King by Years & Years. Bring on the sun and rooftop bars.
5. This paper airplane… EPIC.
6. Only two episodes left of Game of Thrones… I am heartbroken and they better make these next two episodes the best episodes ever. How did the season fly by so quickly?!