Wednesday Slice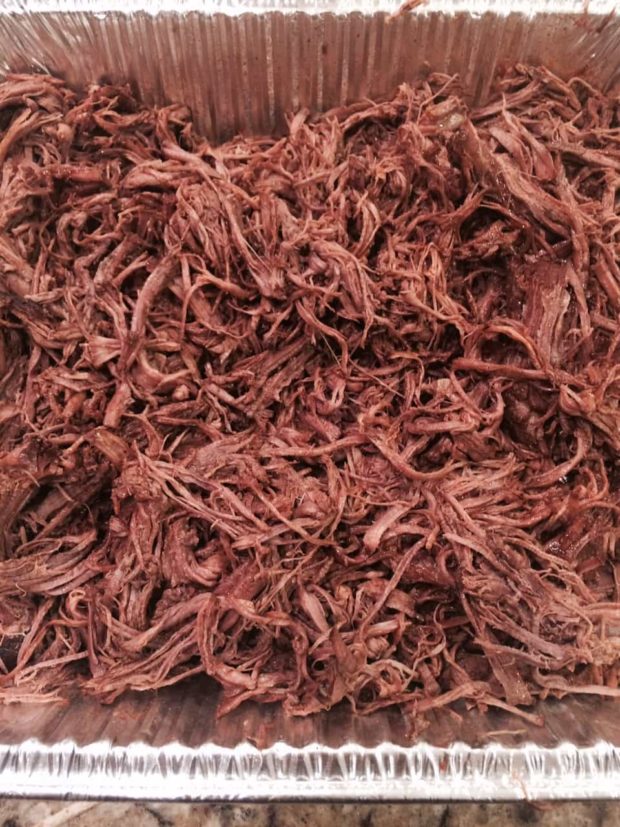 1. It's national BBQ week! I made brisket and pulled pork over the long weekend. Just look at that gorgeous mess of tender meat… GAH if only I had made more! What did you make/are you going to make to celebrate?
2. MasterChef is back!! Was anyone else rooting like crazy for Shelly? I definitely teared up a few times during the first episode… I know, such a sap. Seriously, it's like my hormones are on crack lately. I can't help myself!
3. Song of the Week is that Shaggy song I Need Your Love. Because it's Shaggy and I used to listen to him waaaaay too much back in the day… #dontjudge 
4. I've had some not so great days lately and these JK Rowling quotes have been awesome to inspire me again. Especially #10.
5. Is anyone else totally loving the new T-Swift Bad Blood video? I mean, talk about cameos and an awesome message, plus referencing some of my fav sci-fi flicks. Don't even get me started on the red hair… I vote for a permanent change and I am seriously contemplating trying it out too…
6. This chutney, this sorbet and this danish braid. I'll take them all please.