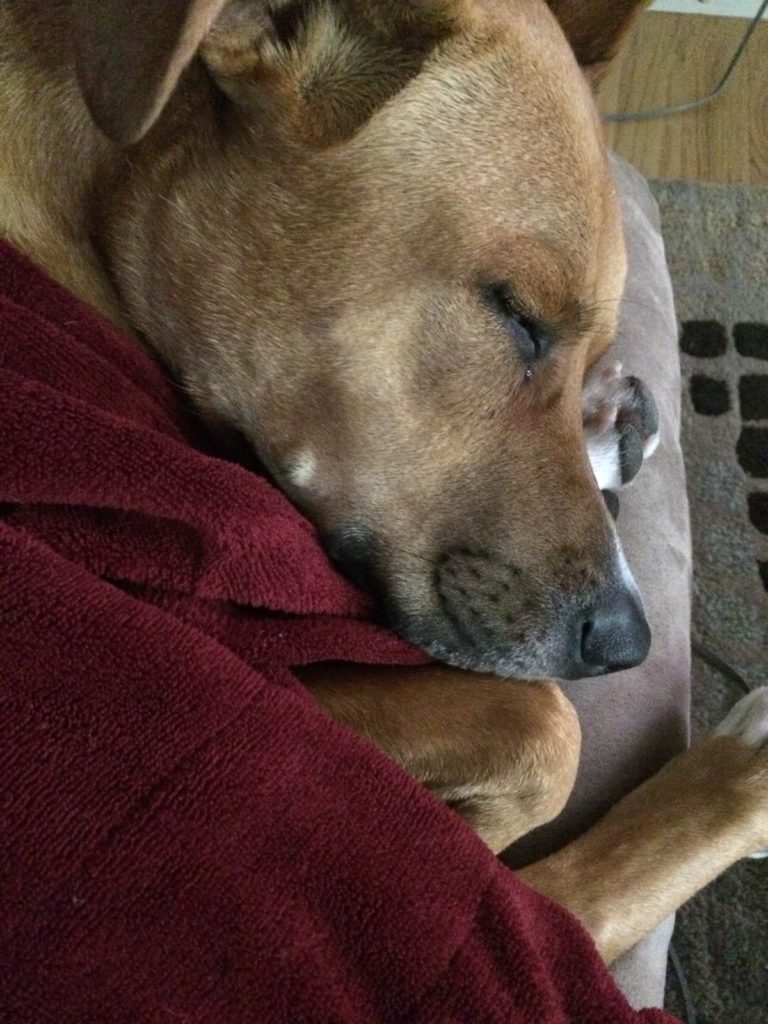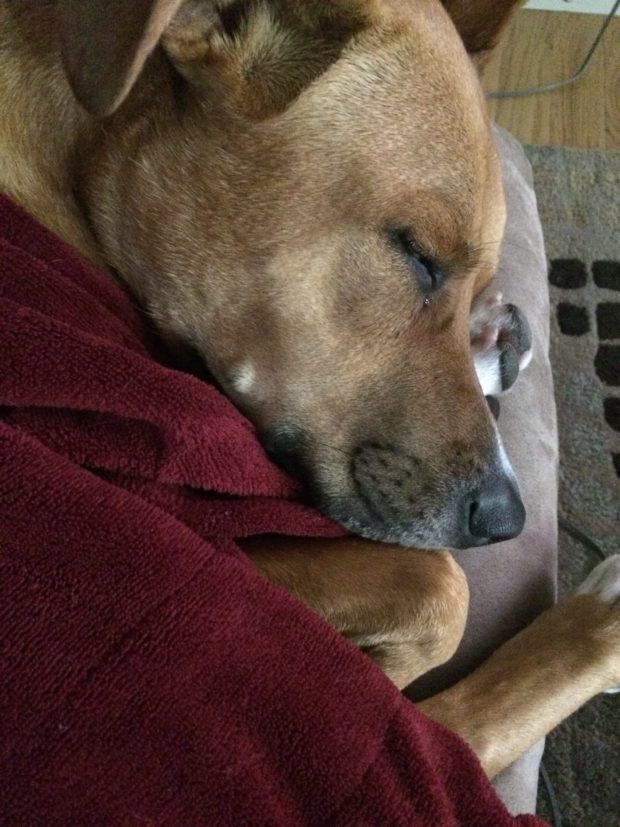 1. This sleepy pup has been my bestie the past few days, more so than ever. It's impossible to stop taking photos of that sleepy face all tucked up with her white tipped paws! #soinlove
2. My BFFs are totally my lobsters… I'll walk claw in claw with them forever!
3. Loving the beginning of this series cooking through Joy of Cooking's worst recipes. Fish loaf. That's all I can say.
4. All these quotes. OMG I just wanna see the world.
5. Song of the Week is Somewhere Over the Rainbow by Judy Garland. This song always makes my heart soar.
6. How are these Mother's Day cards even real?