Wednesday Slice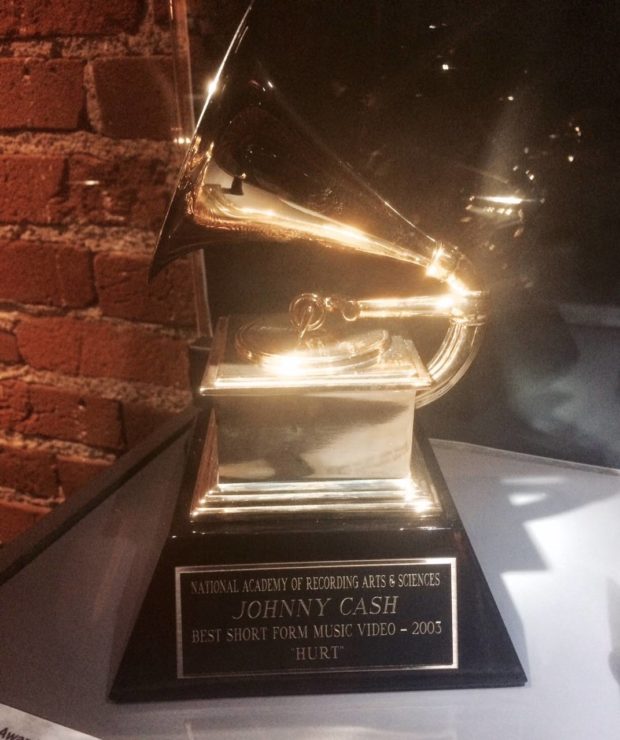 1. The Johnny Cash museum was one of the highlights from my recent trip to Nashville (aside from seeing Lindsay and Taylor of course!). It really was fascinating to see the whole back story behind his career, especially since I am one of the few people left who still hasn't seen Walk the Line. It's at the top of my list now!
2. Roasted strawberries in everything please! Like this roasted strawberry buttercream and these roasted strawberries over honey whipped ricotta. OMG…
3. Song of the Week is Hurt, in honor of the great Johnny Cash. Still one of my favorite covers ever. 
4. Two quizzes for you this week – the hardest Disney lyrics quiz you'll ever take and how long would you survive on Game of Thrones? GAH the first one is SO HARD!
5. Hawkeye singing about his super powers (who knew he could sing?!).
6. After two weeks of essentially back-to-back conferences and events, I am finally home for longer than two days!! Today I am completely disconnecting so I'll catch up with you tomorrow. Time to catch up on some Netflix binging and Kya cuddles 🙂