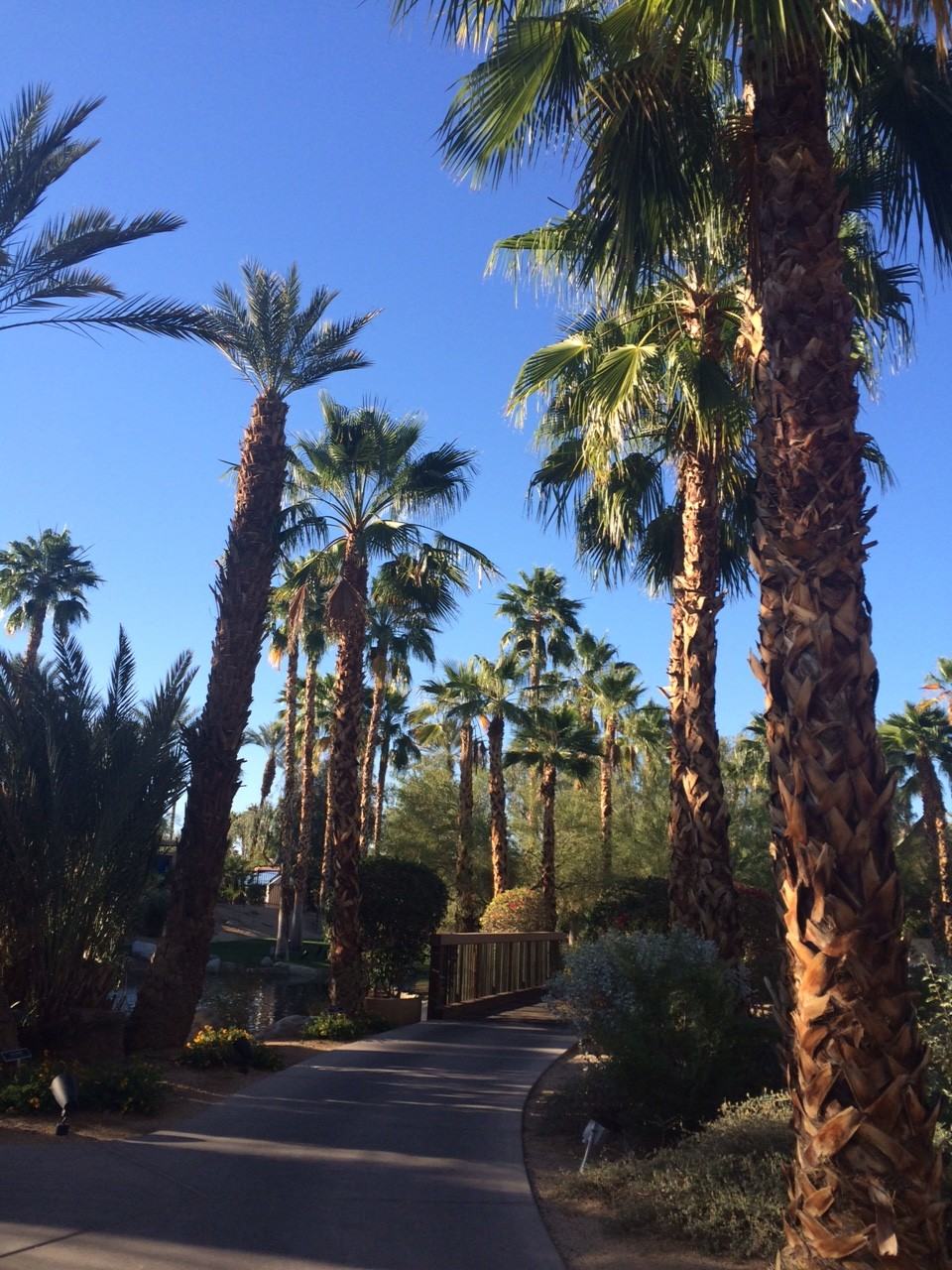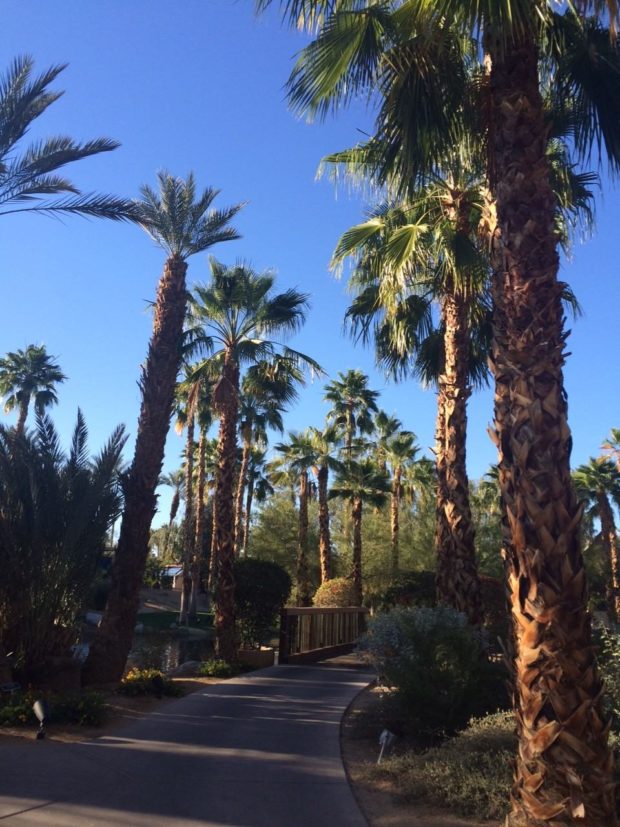 1. Palm Springs is gorgeous. Who knew a dessert in the middle of a valley would be such a wonderful getaway? I love the warm weather, blue skies and palm trees all over the place. Too bad I only got it for a couple of days… Oh well, Nashville here I come!
2. I've been experiencing writer's block a lot lately. Likely the lack of sleep and too much going on at one time, but I am definitely keeping these creativity helpers in mind for the next couple of weeks. Must. Sleep. More.
3. Turning 29 this year and these 29 inspiring affirmations are wonderful. Especially #4.
4. Song of the week is Twenty-Something by Noah Gundersen – aka the perfect song to make you relax and fall asleep, which is exactly what I need right now.
5. Oreo lovers, read this immediately. You're welcome.
6. How do you keep your energy level up when you are traveling? I seriously need to stop chugging coffee but I can barely keep my eyes open. Help!