Wednesday Slice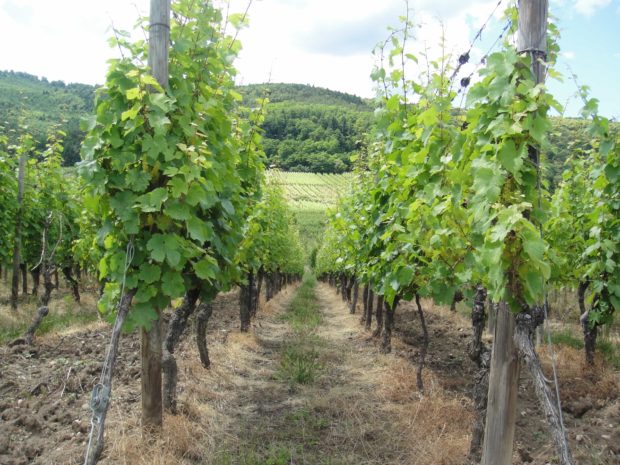 1. Flashback to the vineyards of Alsace, France. *sigh* what I wouldn't give to be standing right here again!
2. I am missing Disney World this week… I don't know if it's the intense couple of weeks I have coming up or if I just reallllllly need a Dole Whip in my life. Thankfully someone has thought about how to cure this withdrawl. I'll be making a massive Disney playlist now.
3. With my Disney withdrawl in mind, the song of the week is When You Wish Upon A Star, from the original soundtrack. This song was playing in Downtown Disney when we got off the ferry boat our first night in Orlando. #magic 
4. Love this article on McDonald's in France. Well done, France, well done.
5. How did I not know how to grow rosemary from a sprig?! I am trying this immediately!
6. This awesome interview with Ben Gibbard. Have I mentioned how excited I am for Death Cab's concert in July?! OMG there are no words…