Wednesday Slice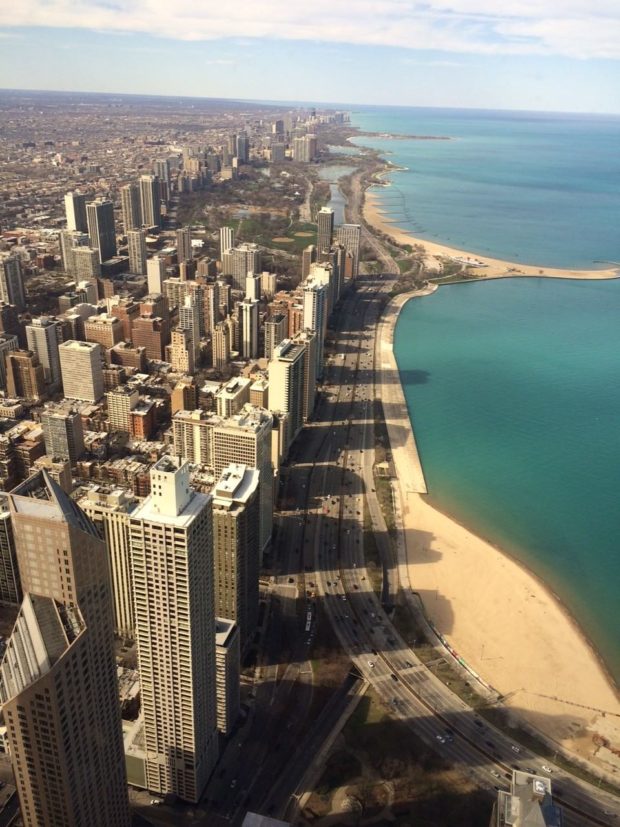 1. A view from the Signature Room on the 95th floor of the John Hancock building in Chicago – gorgeous right? If only I could live by that lake…. so awesome.
2. Game of Thrones is back!! Did you see the premier? What did you think? I was hoping for a bit more excitement but I know the rest of the season is going to be INSANE.
3. Speaking of Game of Thrones… Did you see the Sesame Street parody? Pure genius. 
4. Song of the Week is Live in the Moment by the Empire cast. I might have started watching the series and may be a bit obsessed…
5. I am pinning every single one of these infographics for the kitchen – I might even have them all printed and taped to the inside of my cabinets!
6. This list about loving books made me realize how little I have read over the past few months. I need to find a new book to read ASAP. What are you reading right now/recently? Help!