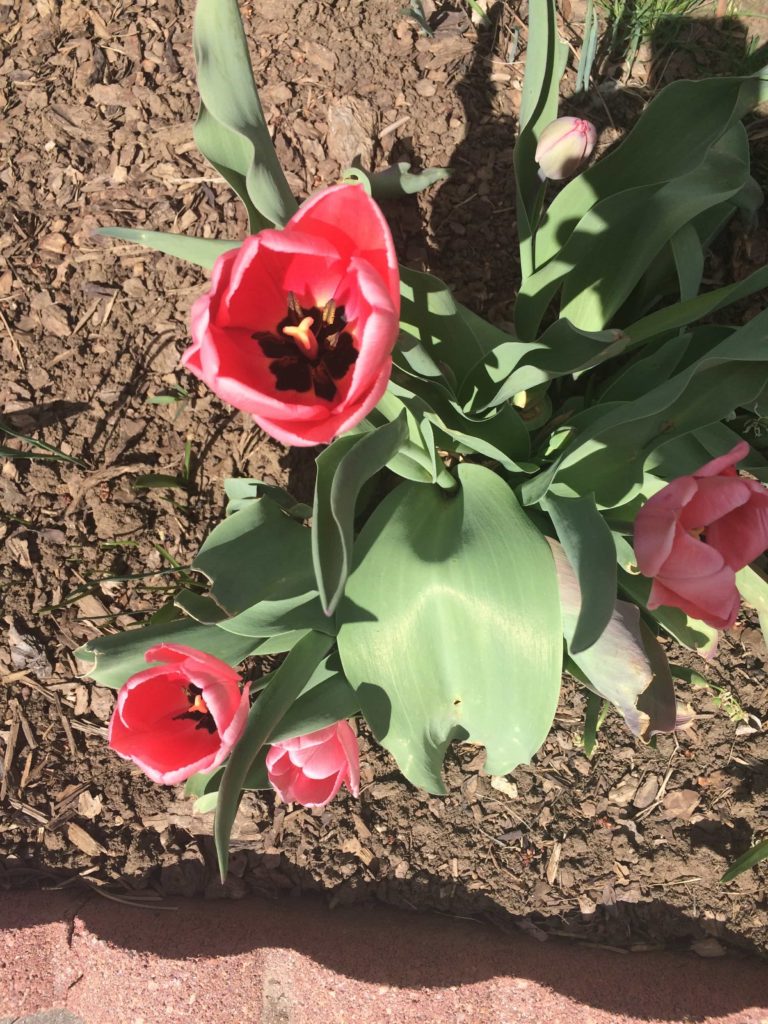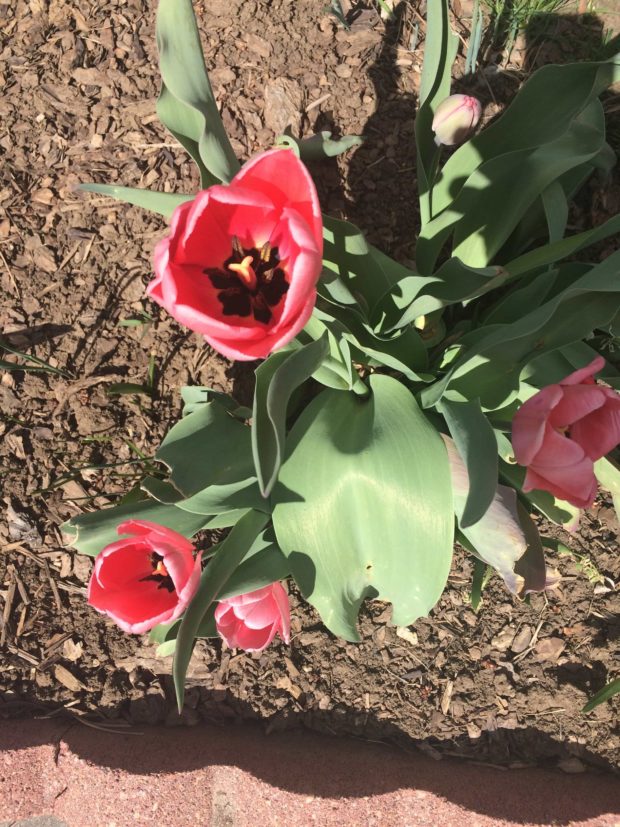 1. My tulips survived the (hopefully) last snow in Denver! Spring has sprung!
2. This time lapse compilation of flowers is so gorgeous and oddly enough, incredibly relaxing.
3. Game of Thrones. Sunday. Completely losing my mind and wondering why I decided not to marathon all of the seasons leading up to the premier… #whatwasIthinking
4. On that note. Jon Snow, dinner party guest. Lol, I'm dying. You know nothing John Snow…
5. Speaking of TV shows, we just started watching New Girl and I am in love. It's so good!! I mean, Jess is essentially the no-filter version of me. Except I don't filter out the singing to myself part. Because it's awesome. Obviously.
6. Throwing it back to "I'm In Miami B****" by LMFAO today. This song has been stuck in my head for at least 30+ hours after an all-too-real dream of being in Miami on Spring Break (definitely never happened in reality). Hello polka dot bikinis! I think my subconscious is telling me I need a break…
7. Now that's it's spring, I need more dinner ideas! What are you making tonight?!