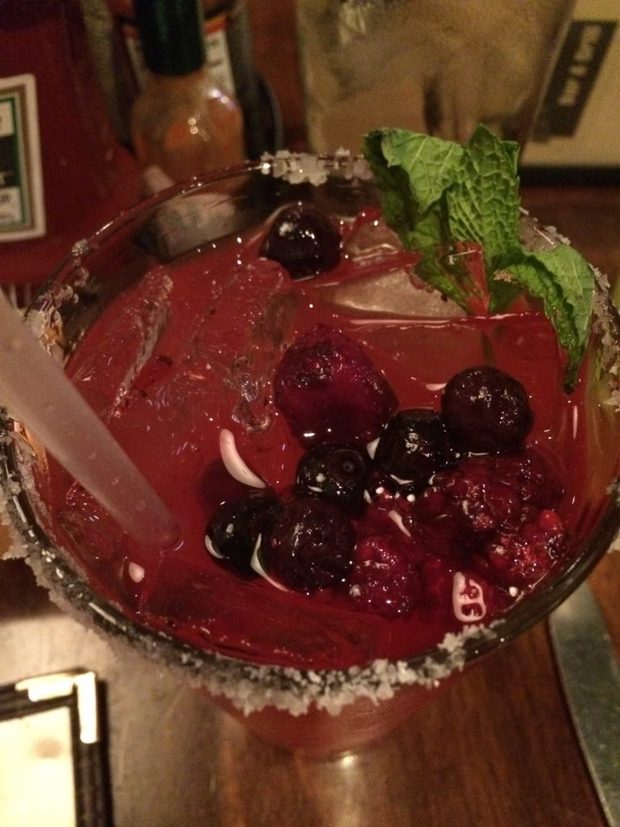 1. Mixed berry margaritas are WHERE IT'S AT. Seriously, soooooooo good…
2. Wiggle just got pushed back to the 1920s.
3. Then there is this rendition of Billie Jean that blows my mind. Beer bottles as instruments… how do they do it?!
4. Song of the Week is All About That Bass by Meghan Trainor. Love love love.
5. Rhubarb vanilla bean jelly – YUM!!
6. OMG apple fritters. Is it bad that I am kind of ready for fall and most importantly, apple pie?
7. I would give anything to have this paella for dinner tonight….