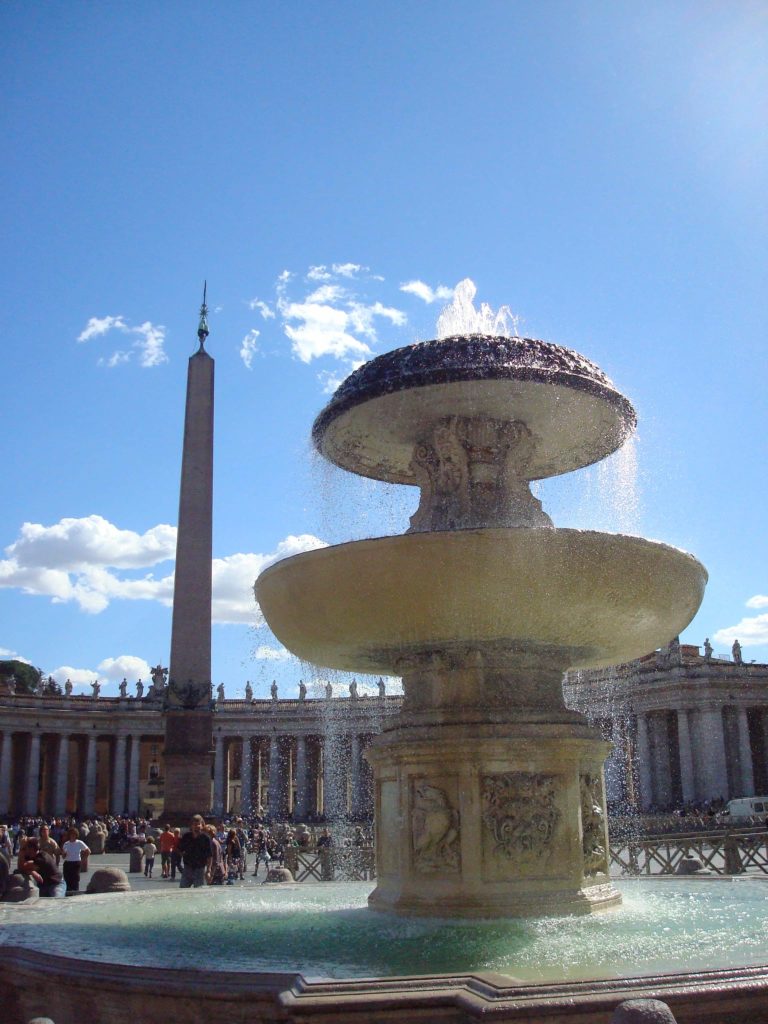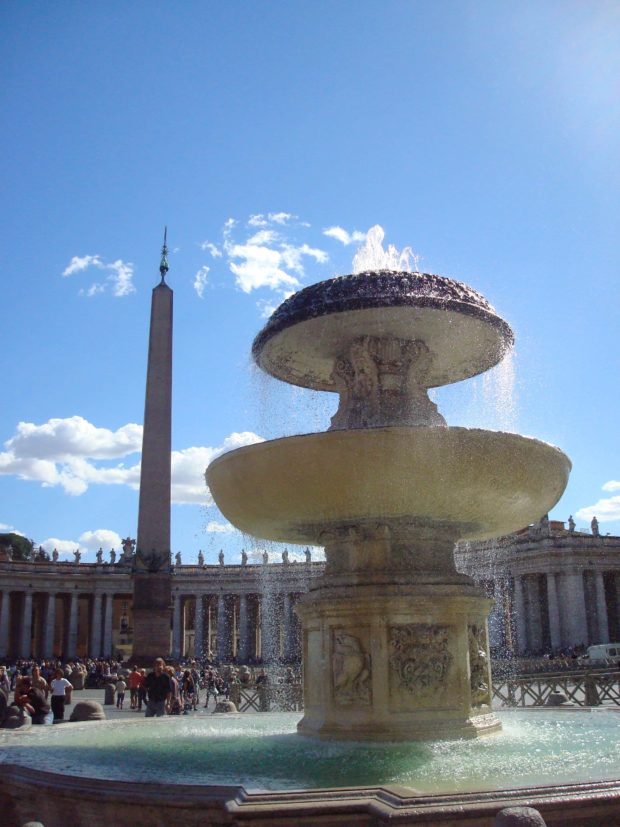 1. My time spent in Rome during college was some of the toughest, most fulfilling months I have ever gone through. All these things I learned while being so far away from home + so much more. Oh to be young and in Rome again…
2. I am in need of a new cookbook in my life (because my 50+ cookbooks aren't enough…). What should I get next??
3. Song of the Week is Binary Sea off of Death Cab for Cutie's new album that just came out yesterday. I have been listening to the album on a loop since yesterday morning. Anyone else??
4. Can we talk about the fact that there's a Birthday Cake frappucino at Starbucks? I have yet to try it… Is it actually good???
5. This story of high school basketball totally got me. All the feelings.
6. Sprinkle cake!!!! Ok that's all. 🙂
Happy April Fool's Day! Hopefully no one pranks you too hard…