Wednesday Slice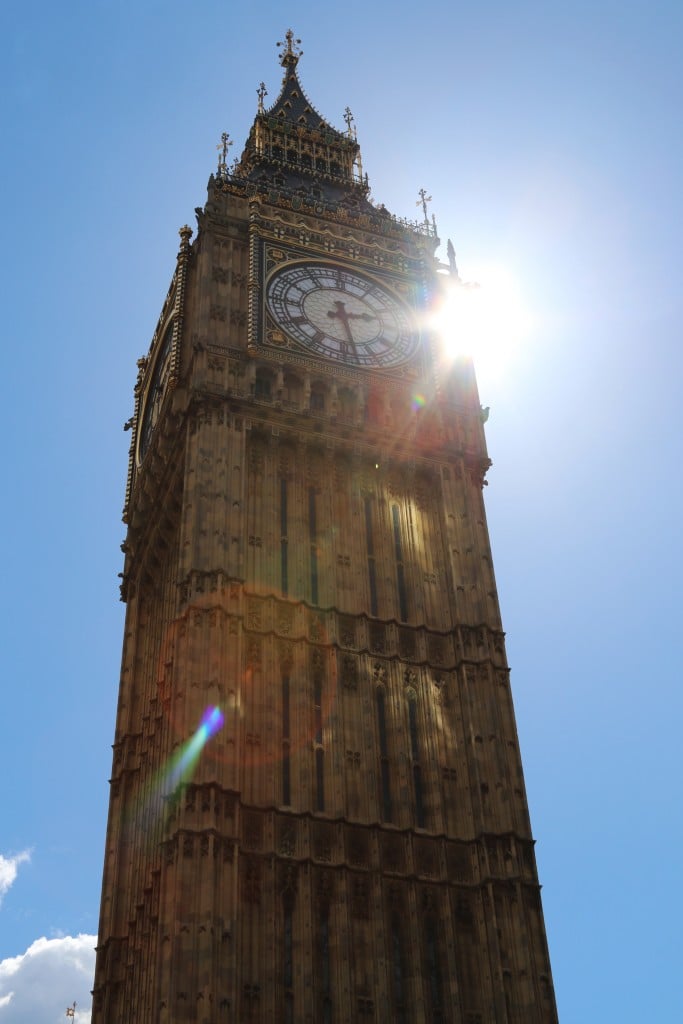 1. My start to the week has been a wee bit rocky and I am just starting to feel like I don't have the worst cold ever. I really thought I was going to get through these 5 weeks of travel without a hint of illness… Of course, anytime I don't feel good I start rooting through old photos from trips to cheer myself up. This one is a particular fav from London last summer – why can't I get enough of that city?
2. Song of the week is Death Cab for Cutie's newest single (haha are you sick of this yet?), Little Wanderer. Is it March 31st? I need the whole album already!
3. New Game of Thrones trailer right here… It's literally been torture waiting for the new season. It's been SO LONG. 
4. What did you do for St. Patrick's Day? I was pretty lame and stayed in, though I did enjoy many corned beef and cabbage empanadas – talk about holy YUM.
5. These brownies and this PB pie.. Now please.
6. Saved the best for last…. My new website is coming soon!!! Like really soon. So soon that I can hardly believe it's almost here. It's gorgeous! I seriously cannot wait for it to go live and to show you all around! The whole project has been oh-so amazing and smooth, so if you need a ROCKIN' designer for your website/blog/logo/anything you could ever need, Lindsay with Purr Design is the bomb.