Wednesday Slice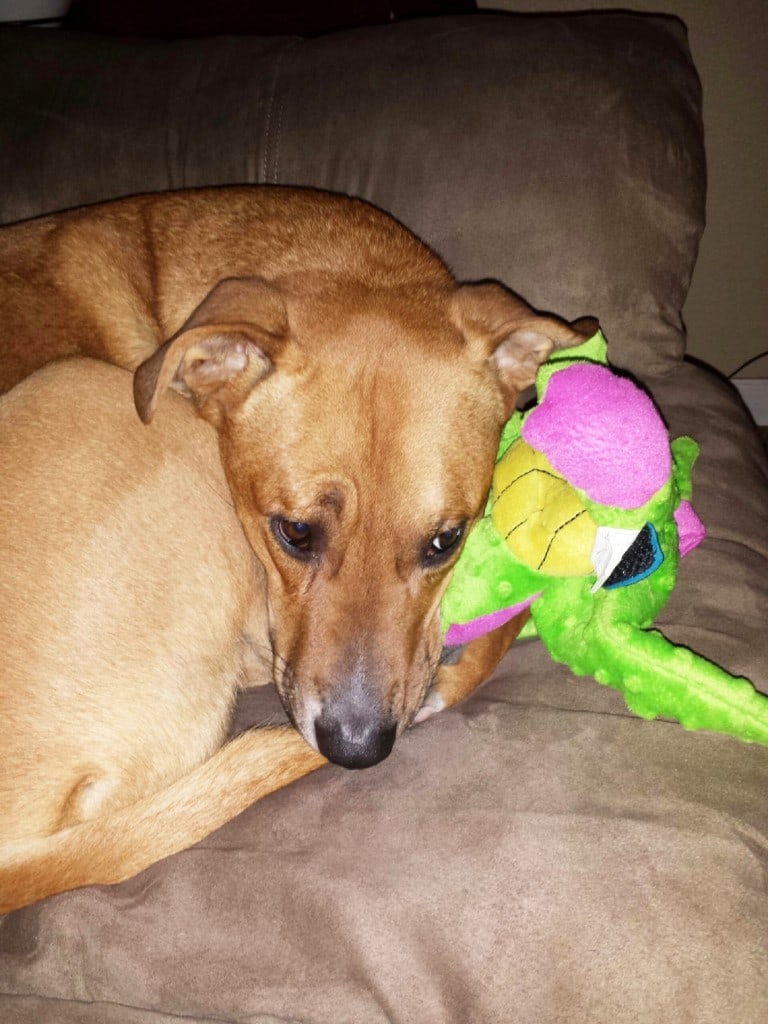 1. My amazing brother and sister-in-law gave Kya three dragons over the weekend. Kya now thinks she is Khaleesi of our household since she is never without them. She is either adorable and cuddling them while she naps… Or she is ripping the stuffing out of them!
2. The real Michael Bolton playing Michael Bolton in Office Space scenes. This reminds me a) how much I love this movie and b) how Michael Bolton (the real one) should not be acting.
3. Song of the Week… Well you now I had to do another new Death Cab for Cutie song right? The Ghosts of Beverly Drive – just yes. 
4. Who's as excited as I am about the return of Hell's Kitchen?! Seriously, you would think this would get old. Yet every season I am so enthralled, I can't think of anything else I'd rather be watching (I mean, Milly from Philly, lol). Ok, except for House of Cards which we recently started watching on Netflix. Holy crap, Kevin Spacey can act.
5. So I took this BuzzFeed quiz and they attempted to guess who I was in high school (yep, 10 year reunion coming up this year by the way). They actually thought I was the cool kid in high school… HA! I am pretty sure choir and theater cancel that possibility out.
6. I am getting a juicer soon (yay!!!) and I need some help with recipes. Any suggestions? I have absolutely NO idea what I am doing when it comes to juicing, so any tips, tricks, and recipes would be sooooooo appreciated!!