Wednesday Slice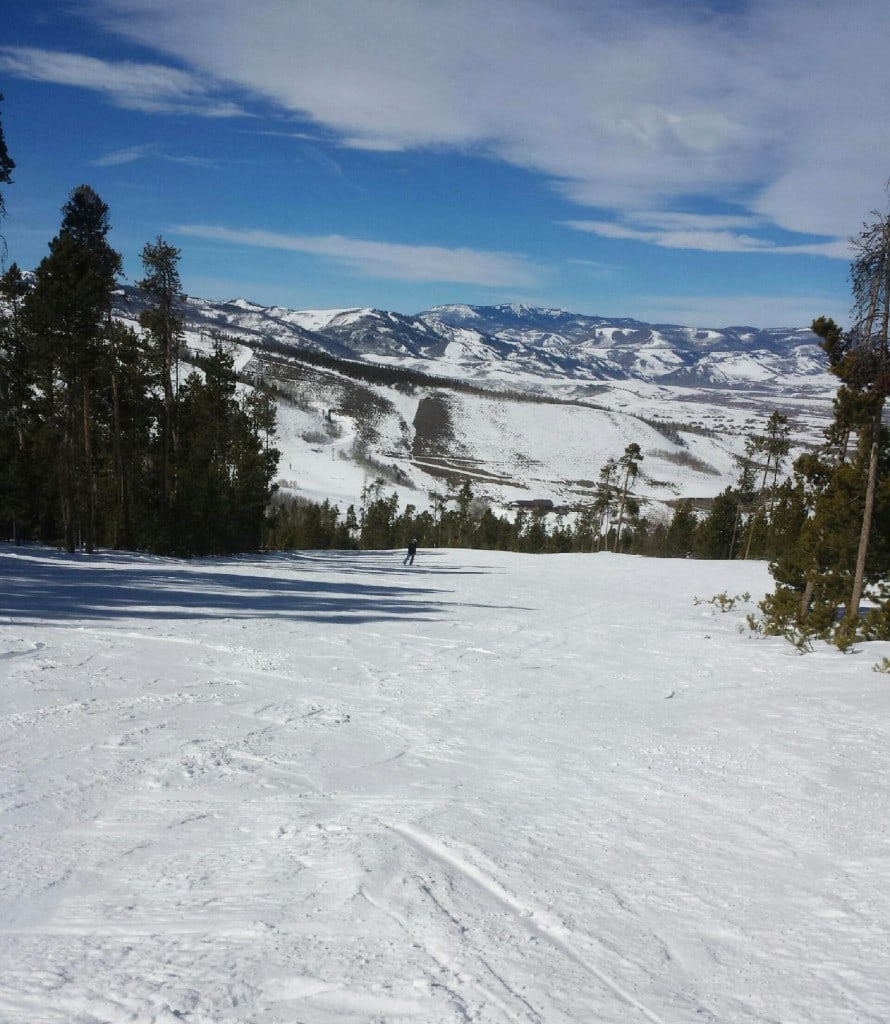 1. A weekend in the mountains was the perfect mini getaway that I needed to get me through the next couple of weeks! Though my muscles are still throbbing and I am walking with a slight limp, the day on the mountain with friends was so worth it. Just look at that view!
2. Jimmy Fallon and Justin Timberlake rapping 40 years of SNL totally made my week.
3. It snowed a boatload over the weekend here and getting down from Winter Park was on of the most terrifying things I've been through in a long time. Not only was the pass a complete whiteout, the traffic and accidents on I-70 had me thanking my lucky stars that I no longer had a rear-wheel drive vehicle. Yikes. 
4. I have to share something adorable with you… GAH I want to hug this bear!
5. Song of the Week is Don't Let It Pass by Junip. This was the song I was running through my head as we were driving home from the mountains when it was lightly snowing and we were passing thousands of snow-kissed pine trees.
6. Beer velvet cake is a thing that exists in this world… WANT so bad.
7. Finally, a little inspiration to get you through the end of the week.