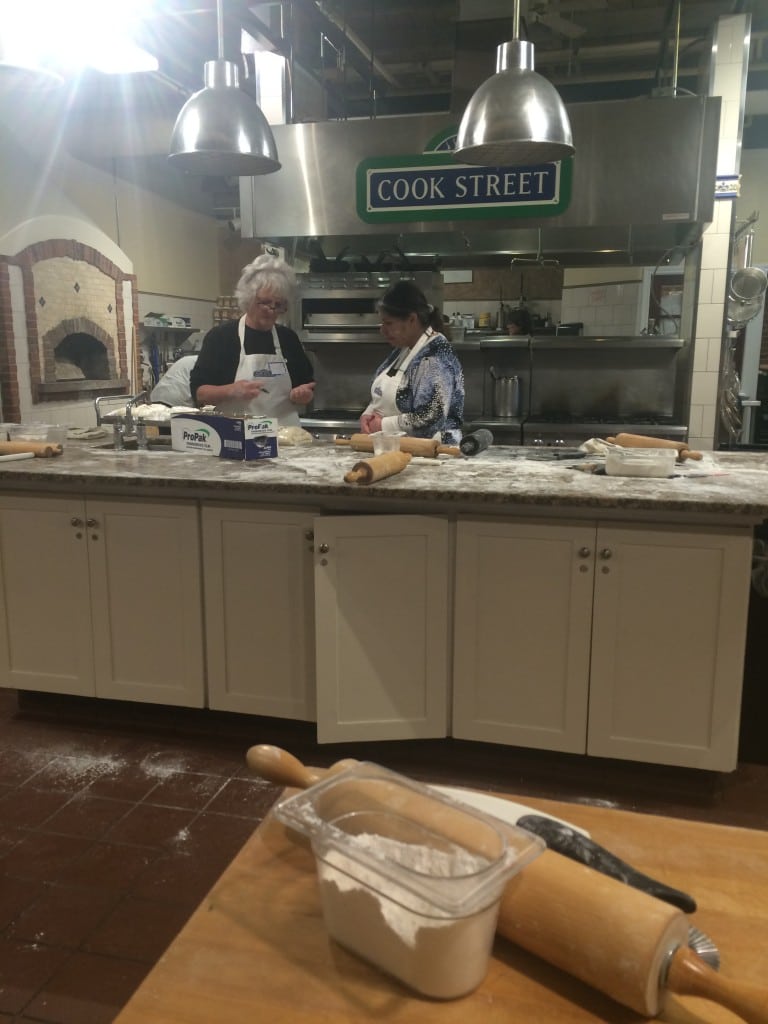 1. So that French Pastry class I took on Saturday? This is the aftermath of making puff pastry and croissants. It basically rained flour for 4 straight hours and it was AWESOME. I am in love with pastry again, primarily because of the pound of butter required for EACH RECIPE. Yessssss.
2. You knew I was going to share this link with you. Because lip sync battles win forever.
3. I rarely watch the game but this year I watched the Super Bowl from start to finish. If you watched, you'll know that these 5 moments truly were the most heartbreaking…
4. If you are a nerd like me, you'll totally appreciate these ridiculously silly pie charts. Things Meat Loaf would do for love? Hahahahaha!
5. You guys, I am going to be in Universal and Disney in less than a month!!! I am FREAKING out about it. Is anyone else going to Food Blog Forum? SO excited. I will be coming back with a wand and a set of mouse ears. It's just going to happen.
6. Song of the Week is Work It by Missy Elliott. She was THE highlight of the Super Bowl for me. Love her!