Wednesday Slice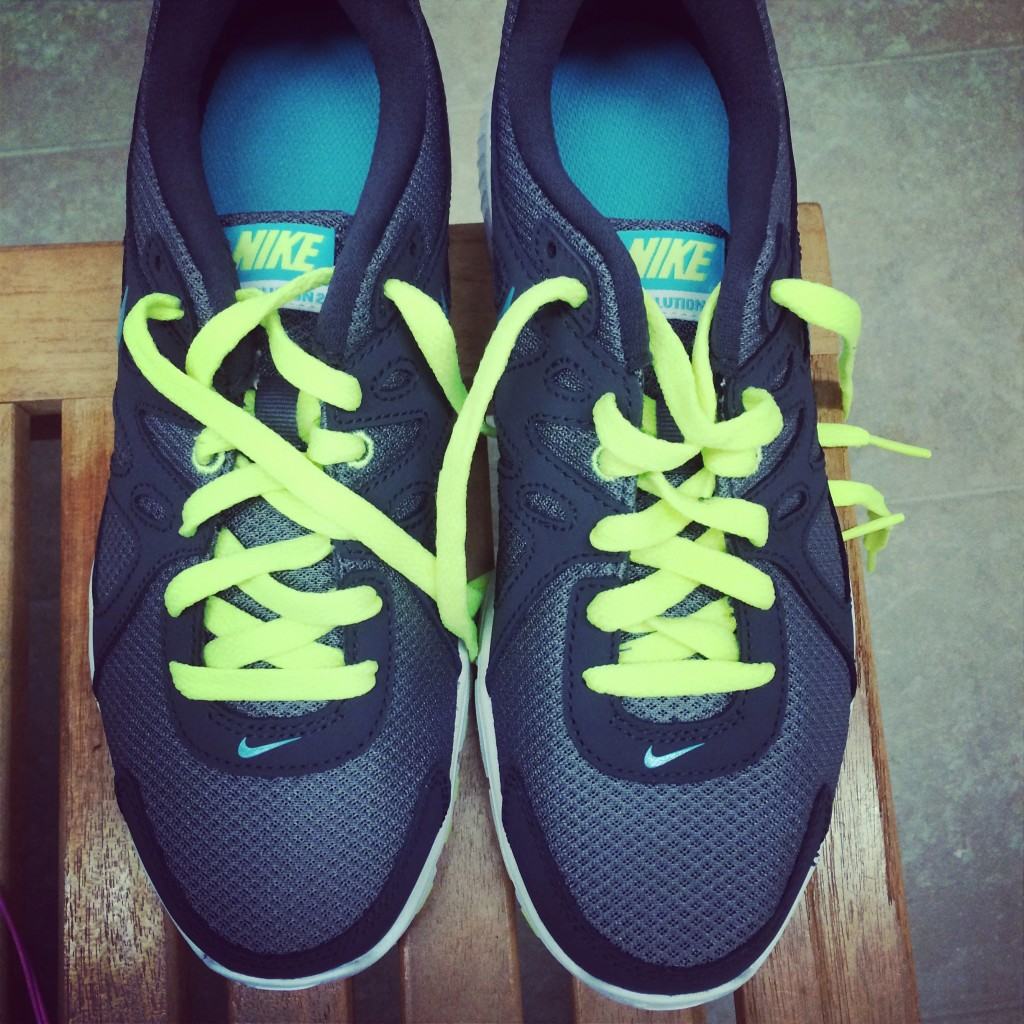 1. New running shoes means I am really dedicated to running. More than I ever thought I would be. All of a sudden I am falling back in love with it after a three or four month long break. I just need to shave two minutes off my running time to hit my goal! I am just in awe that I went from a 16+ minute mile (ugh, that is bad right?) to a less than 10 minute mile. Yay for summer!
2. Yea, this is my life every summer.
3. Song of the Week is Bulletproot vs. Release Me from Pitch Perfect. I am SO ready for the sequel – COME ON ALREADY!
4. Such a great reminder of how you can take care of yourself this summer. I especially need to remember #2 and #7.
5. This roasted pork is just too gorgeous.
6. Spicy cocktail? Sign me up!
7. I started blogging over at Pig of the Month a little while ago and OMG you need to see their stuff. Not only should you stop by the blog to check out some of my contributions (Strawberry Mojito and BBQ Pork Wontons being a couple of my personal favs), you should also take a look at their products. I can honestly say, their food is some of the best barbecue I've had. I feel so lucky to be working with them! SO good. Trust me. Just try it.