Wednesday Slice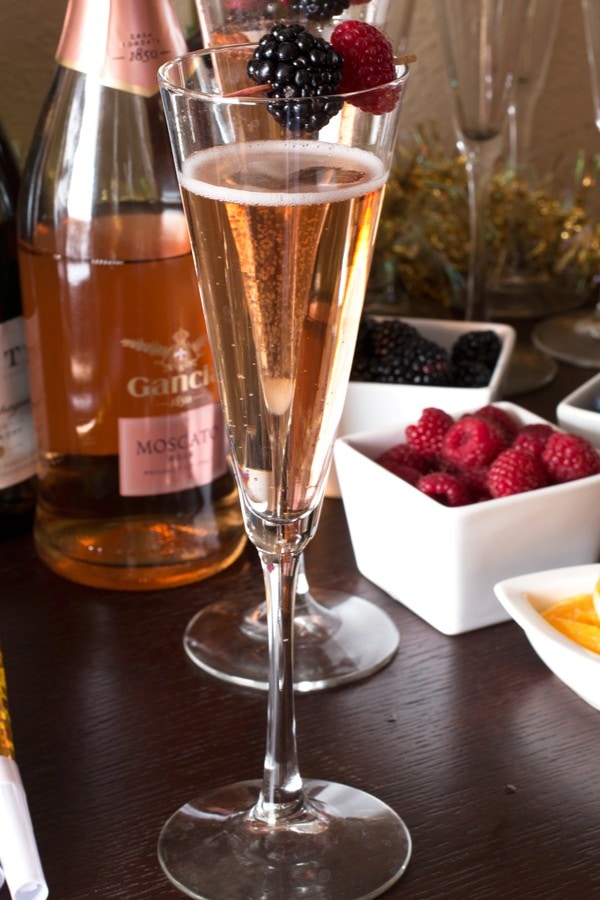 1. Happy New Year's Eve! Are you ready to celebrate?! What are you doing tonight?
2. If you are anything like me, you are reading list after list on how to change for the better in 2015. So here's a list of things you don't need to change! Just to be a little different 🙂 
3. It's been snow-packed since Christmas night here in Denver. Song of the Week is Winter Song by Sara Bareilles and Ingrid Michelson. Cuddle up with your love, a warm blanket, and a cup of cocoa.
4. I always love a good TED talk and this round up of the best talks of 2014 is my ultimate geek out list. All of these are brilliant, simply brilliant.
5. I am looking forward to all of these food trends in 2015 – especially after-dinner drinks. The world seriously needs more of those.
6. I have finally settled on my New Year's resolutions – exercise more, read through the cookbooks I received for Christmas, and get rid of all those clothes I never wear. What are yours?