Wednesday Slice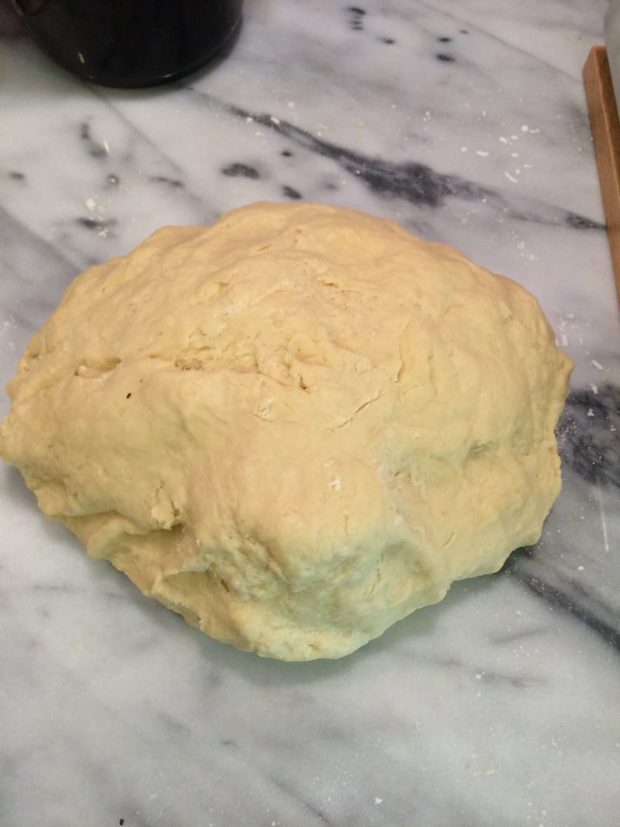 1. I am busting out the parker house rolls for Christmas Eve dinner tonight! Also on deck is salmon chowder, Christmas sangria, caramel pie and peppermint cheesecake.
2. Song of the week is I'll Be Home for Christmas by Aimee Mann. This song always pulls my heart strings. I still remember listening to this over mulled wine with homesick roommates in Rome… 
3. I love to make craft cocktails, but I would seriously love to have a robotic bartender whip up one for me at the end of a long day!
4. I am dying over this hot chocolate cake with marshmallow frosting!
5. Since it's almost the end of the year, here's a little nostalgia for my fellow ladies who were teens in the 90s/2000s. How long has it been since you've heard #9, #14, and #18? Oh and how did I completely forget about Dream?!