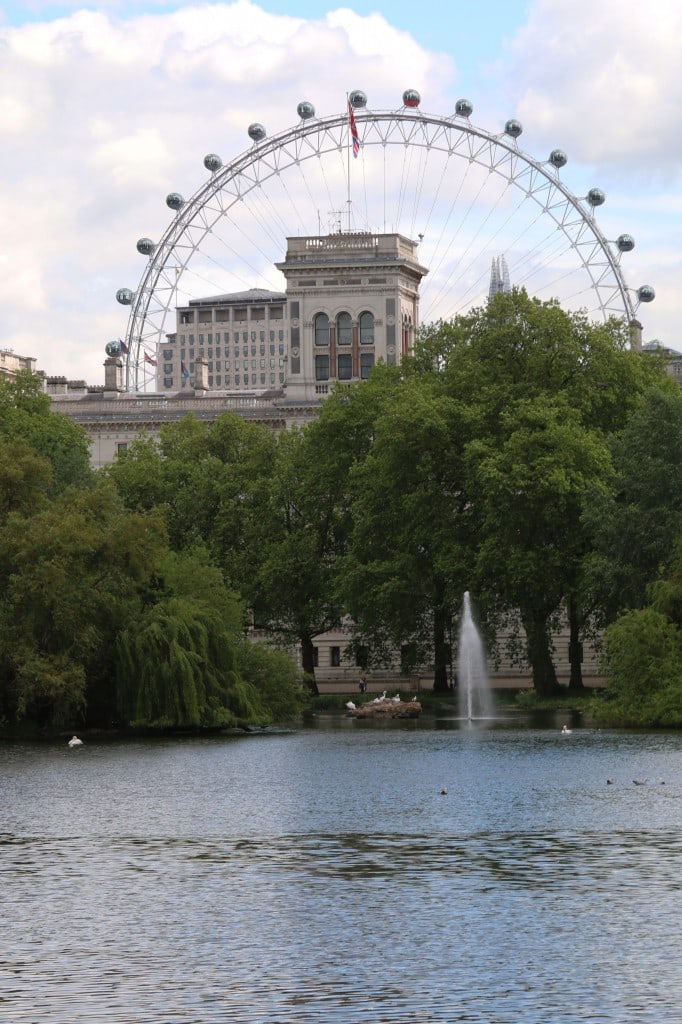 1. I did not start this week on a good note so I am dreaming of London quite intensely. I am ready to be right here, looking out onto this view, feeding the birds and eating ice cream…
2. How did I start my week off so poorly, you might ask? It all started with the moment I erased photos of an entire recipe for a post off my camera before loading it on my computer. *face palm* There's no worse feeling. Seriously.
3. My solution for a bad start to the week? These photos of pets. Because #2, #8, and especially #12.
4. Oh and Bill Nye explaining evolution through emojis. He still rocks in my book, especially in the final seconds of this video.
5. Did I mention that my husband got home before me yesterday to find a package with the name of its contents written all over the outside of the box? Yeah, that was his Christmas present. Awesome. Who writes what the present in on the outside of the box?!?!
6. I will now proceed to devour an entire loaf of bread. Happy Hump Day!