Wednesday Slice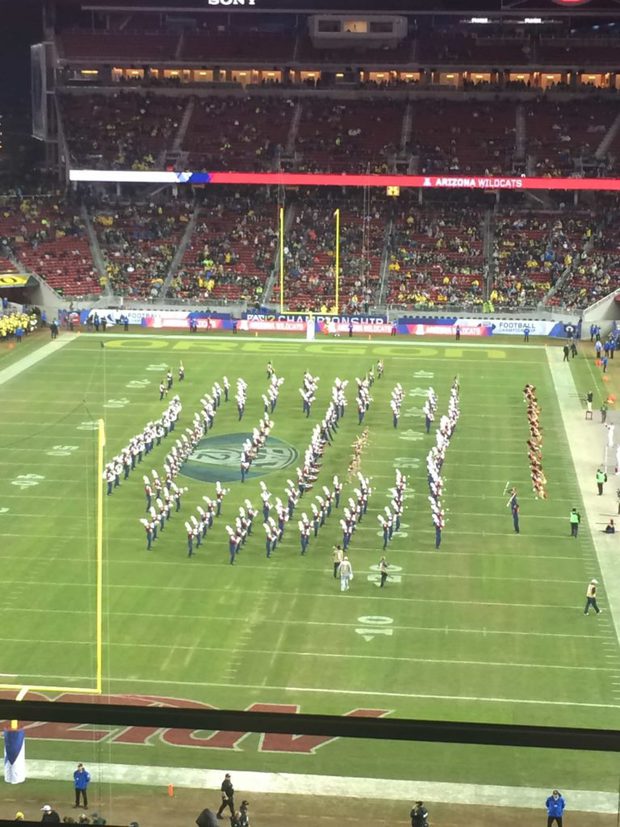 1. Best part about college football? Marching bands, definitely marching bands.
2. Song of the Week is this mashup of 2014 top hits by DJ Earworm. So. Awesome.
3. This haters guide to the Williams Sonoma catalog kills me every year. Don't get me wrong, I still want everything in that catalog and this guide will list each and every reason why. 
4. I am currently swooning over these gorgeous gingerbread cupcakes… YUM.
5. It needs to snow here immediately so I can do allllll of these things! It's supposed to be in the 70s this weekend – yuck, be winter already.
6. I am having a Christmas movie marathon for the next two weeks. On deck this week? Elf, Arthur Christmas, and National Lampoons. What are you watching?