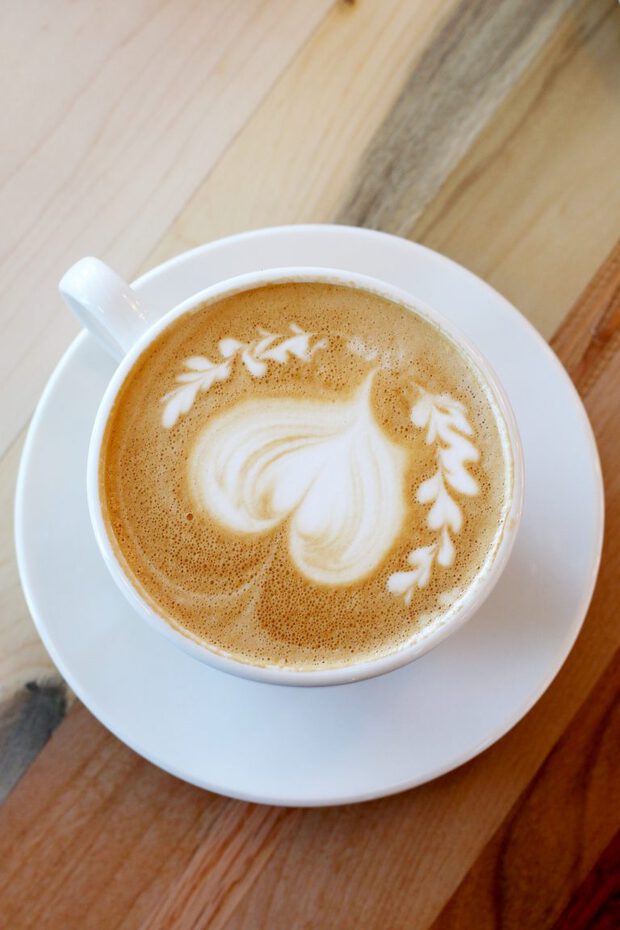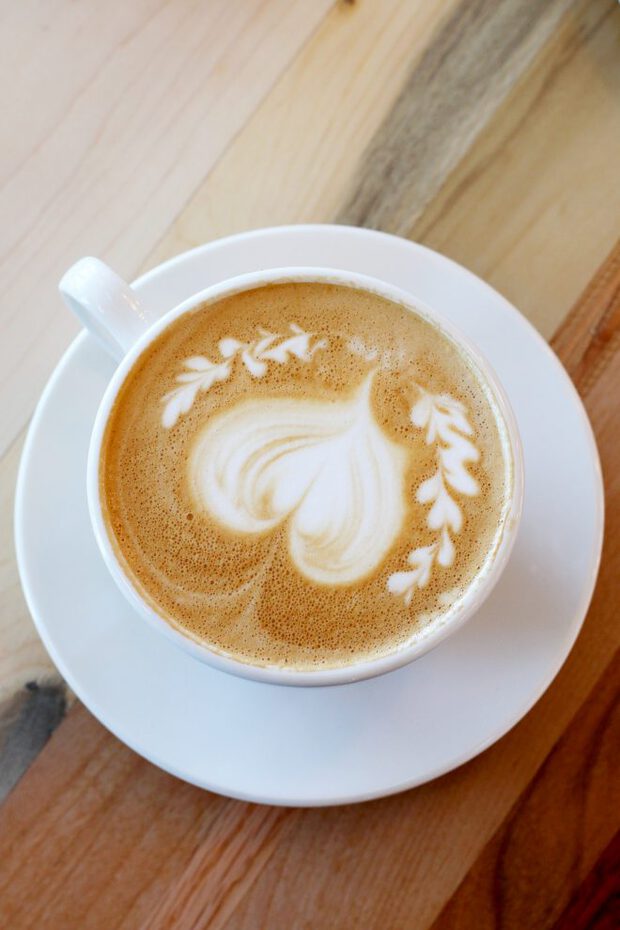 1. Can you believe that it's the end of August already? I feel like I say this at the end of every month, but seriously… How is it fall already? I think I missed most of summer because of everything we went through with Kya and the miscarriage… I'm actually kind of ok with that because summer really isn't my favorite season. I love all seasons for the food they offer, but I am oh-so over the hot weather and the sun beating down on my poor fair skin. I just want to be snuggled under a pile of blankets listening to audiobooks already. September 1st is just days away! So just tell me, what are you most looking forward to about fall this year?! Is it pumpkin spice or cooler weather?
2. Since August is almost over, here's what the month taught each zodiac sign! I can actually say that this was really accurate for me as a Libra. It's actually been my goal lately to see the beauty in the flaws that I have. Is it accurate for you?
3. Song of the Week is Sure Don't Miss You by The Dip. I am digging the beat and the vibe of this song SO HARD right now. It's a killer "dance like no one's watching" kinda song 🙂
4. Stop spending time with people who deplete your energy, your confidence, and your happiness. THIS, THIS, THIS!!! Seriously, read and absorb as soon as possible.
5. You all know I am obsessed with audiobooks, right? I really loved reading this post about audiobooks because it captures all my thoughts so nicely.
6. Speaking of audiobooks, here are the best self-improvement ones that I am adding to my list right now. Year of Yes sounds FANTASTIC. I think that'll be my next one after I finish the Iron Druid Chronicles series I'm currently on!