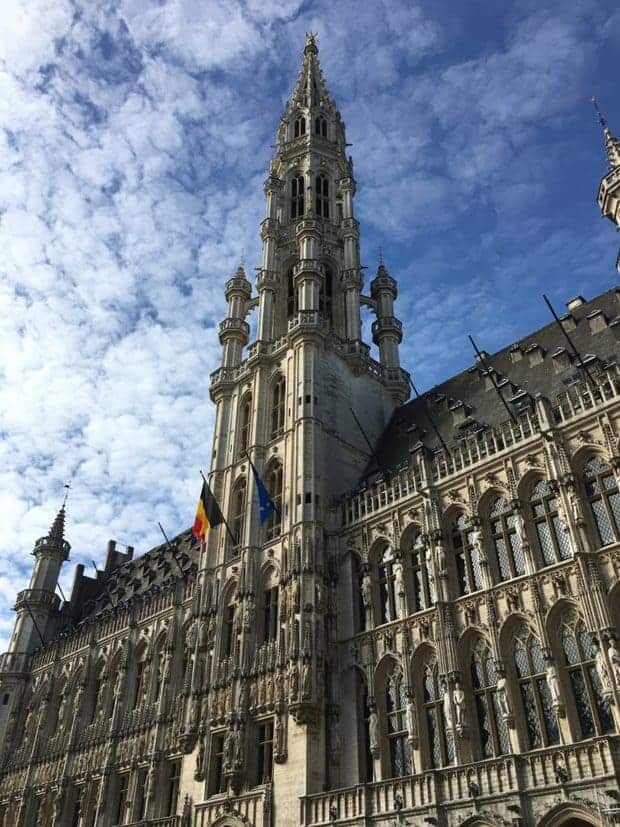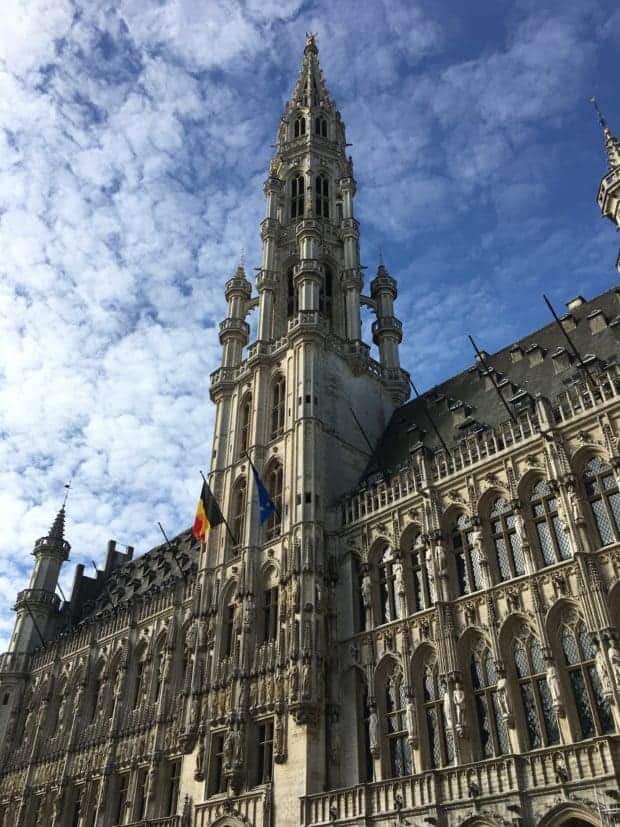 1. All I can say is I've got the travel bug again… This usually happens when I am stressed to the brink of sanity and I just want to run away from everything to play games and eat everything. Though then I would inevitably want to prepare before the trip so therefore I would be stressed again… I don't know. I think I am in a circle of crazy over here… ANYWAYS, I am so so so ready for our upcoming trip to Europe! We are heading to Paris, Venice, Lake Como, Milan, and Stockholm so if anyone out there has any recommendations for me, please drop them in the comments below.
2. SO, I am super into this whole boxing workout thing. I have gone to three classes and holy crap have they totally kicked my butt. Like, on the floor, can't move, sore for days, and so much sweat. IT. IS. AWESOME. Of course with my new tattoo (peep my Pups highlight on Instagram to see!) I have to wait two weeks to get back to the classes. However my gloves have been ordered and I am going to be READY when the tattoo is all healed up. Any workout suggestions to keep me going for the next couple of weeks??
3. Song of the Week is Don't Call Me Up – R3HAB Remix by Mabel/R3HAB. Now that I am working my butt off more often, I need music to groove to and this is my current fave to start out with!
4. 33 chefs reveal the simple mistakes you've been making in the kitchen. Totally guilty of #6 and #29!
5. Do you love playing board games? The Man and I get into phases where we are obsessed and now that I found this list of board games… Oh boy… I freaking LOVE Ticket To Ride. Now I need Dixit, Pandemic, and Mysterium!
6. 101 Monday Motivation Quotes. I know it's Wednesday, but I need this motivation to get through the rest of this week…
7. Anyone else love thrillers like me? These motherhood themed thrillers seem creepy AF. Must read them all!
8. I loved this read –> 2019 is the year of shedding, 2020 is the year of becoming.