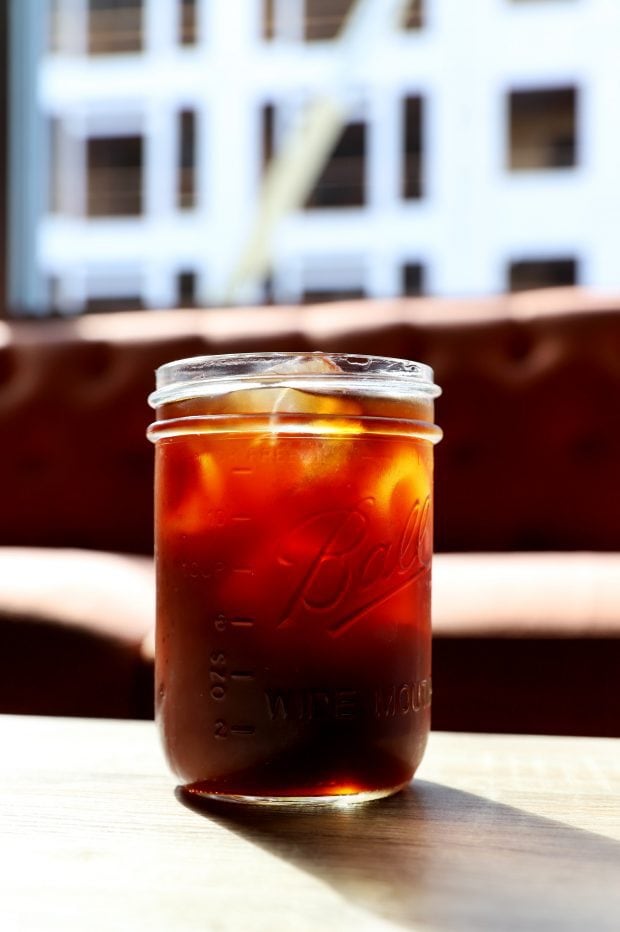 1. A new month means it's time for some reflection and changes. I don't know about you, but the past couple of months have been a real struggle. Motivation has not been my strong point, let's just say that. I've been trying each day to make small changes that will turn things around, and I think I may be finding a new normal… FINALLY. Next month, my big goal is a new workout routine so I can get back to feeling healthy and strong once again. Do you have any goals for the new month?? Tell me below!
2. 5 uplifting books to help you feel a bit better about everything. Everyone needs one of these, at least I know I do.
3. Song of the Week is Tattooed On My Heart by Bishop Briggs. First, this gal can SING. I mean if you didn't know this already from River, you should go listen to that immediately. Second, it gives me all the feels. Third, I'm pretty sure this was the church where Kill Bill was filmed? Am I crazy?
4. I'm not usually one for getting into the new moons and eclipse cycles and such. However the last month or two has been rather rough to get through, so I'm curious about the Leo New Moon and how it'll affect each zodiac sign. Apparently I need to be patient with the coming weeks… le sigh. Not a lot of motivation to do that, but we'll see. Maybe something big is coming soon?
5. Because we all need a little more poetry and food in our lives, here's 15 poems about food and eating.
6. You all know how much I love my quizzes… It's a glorious waste of time 🙂 SO, come waste time with me today. Can you name all these pixelated Disney characters? (DUH, it's me) Which Disney princess are you for REAL? (Tiana, which is spot on because that's the same matchup as my enneagram type!) Can you complete this Disney vs Harry Potter "Would You Rather?" (some questions were harder than others – grubs vs Umbridge, that's all I'll say)
7. Just in case you need some motivation (because I sure do), here's 30 ways to stop feeling like a lazy piece of sh*t.