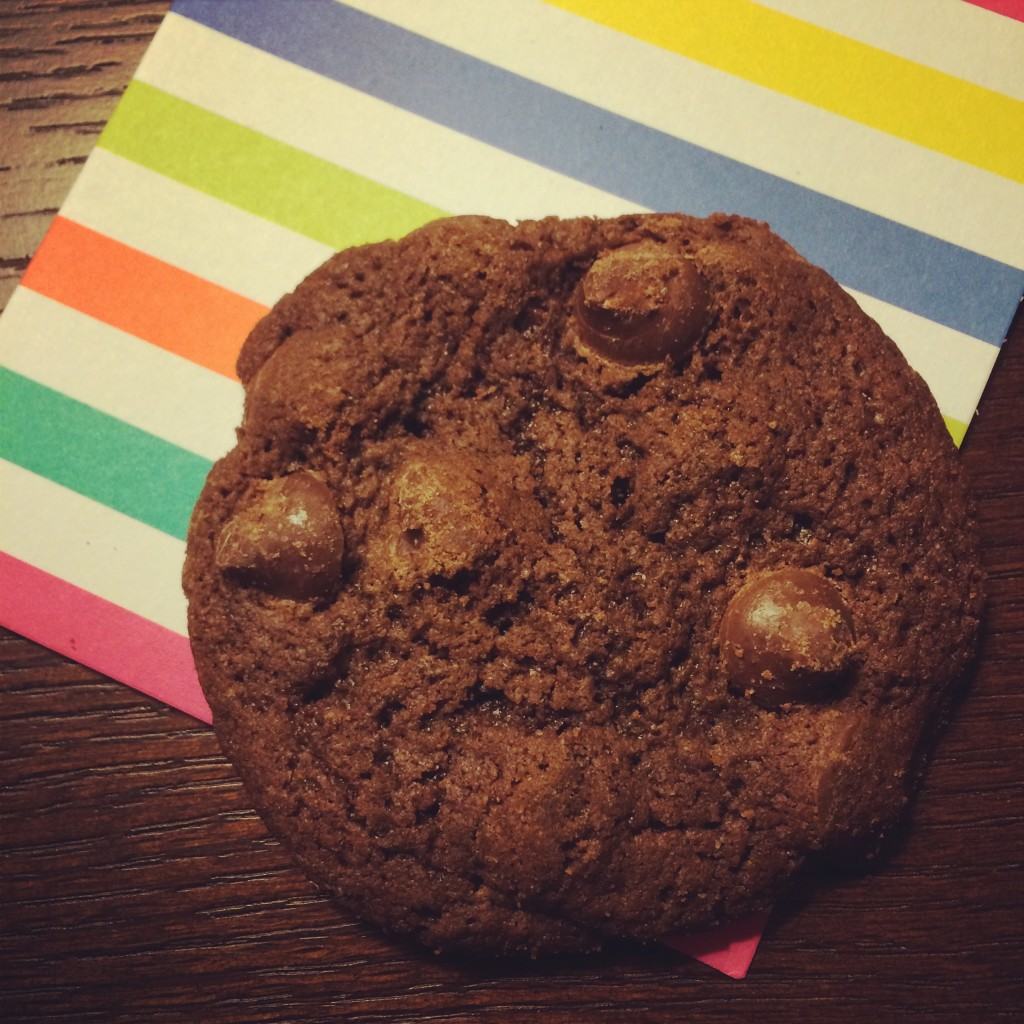 1. It's cookie swap season!! The most wonderful time of the year! I am eagerly awaiting my next shipments… Can't you just picture me waiting by the door?
2. Song of the Week is Dean Martin's A Marshmallow World, and especially this video circa 1968. Gosh I'm such a sucker for this time period – thank goodness he has his cig right…? LOL
3. So these wizard rock songs exist. Did I mention how excited I am to be going to Harry Potter World next year?! #yesIknowIamanerd
4. It's a really good thing that this isn't my dog or else Ben would be driven insane every. single. day. FOREVER.
5. So I started watching Sons of Anarchy over the weekend (hello again my dear sweet Netflix addiction), and oh holy crap am I unreasonably in love with it. Not that I would ever want to join a biker gang (yea right, like I could pull that off), but this show is right up my alley. Are you watching?? Are you, are you?? I want to dish to someone!
6. This is just because everyone has a bad day. #4 and #5 ring so true for me on those days.