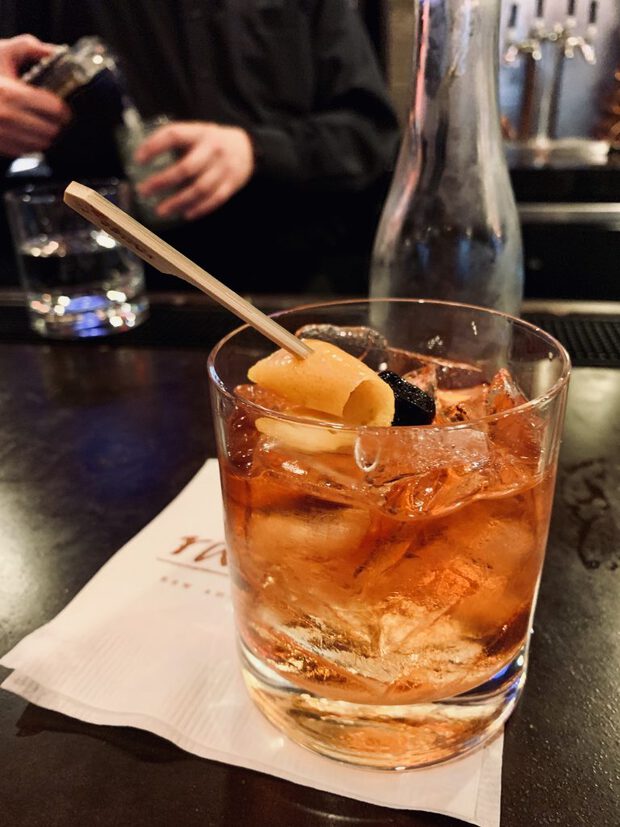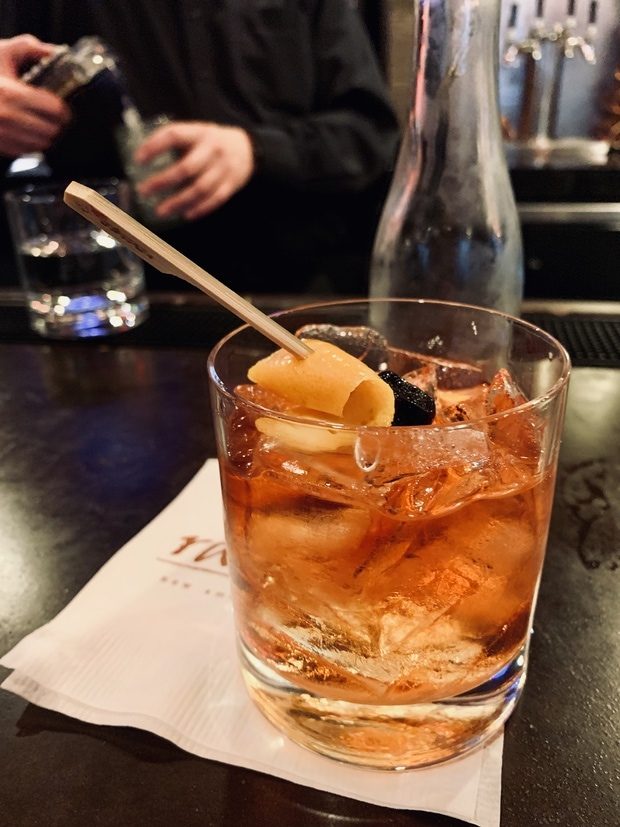 1. Things I am currently craving = all the Manhattan cocktails. I have fallen back in love with this classic cocktail HARD ever since our anniversary stay at the Renaissance Downtown Denver when we ate at range Restaurant. GAH their cocktail was so FREAKING good and I just wish I could be sipping on one right now as I write this (I swear it's not early in the AM that I'm writing this, just so you know…). If I could have every drink garnished with a boozy cherry for the rest of my life, I would be a happy gal. What cocktails are YOU into right now? I'm trying to decide which ones to feature in the next month or two and could use some inspiration!!
2. I don't know about you all, but I am on a HUGE kick to save some money. I mayyyyy have been overspending just a bit lately. So here's 54 ways to save money each month, just in case you need a helping hand like I do! LOL
3. Song of the Week is TREAT MYSELF from Meghan Trainor. ALL. OF. THIS. It's totally my mood, every day. EMBRACE IT.
4. Weekly inspiration –> Your worst moments will inspire your biggest changes. Just the title itself is everything. It's once the dust settles from the devastating mishaps that we seem to rise and make the changes we've always been meaning to.
5. I'm not ready to let go of GOT yet so for those of you still mourning the loss, enjoy this guide to GOT Myers-Briggs personality types. Does yours match up with the character you identify most with? MINE DOES NOT.
6. I am currently battling a HUGE spell of laziness… I just don't feel like doing ANYTHING. So, for those moments when I give into laziness, here's ways to STILL be productive! I have to say, all of them are quite perfect and I plan to do all of them ASAP.