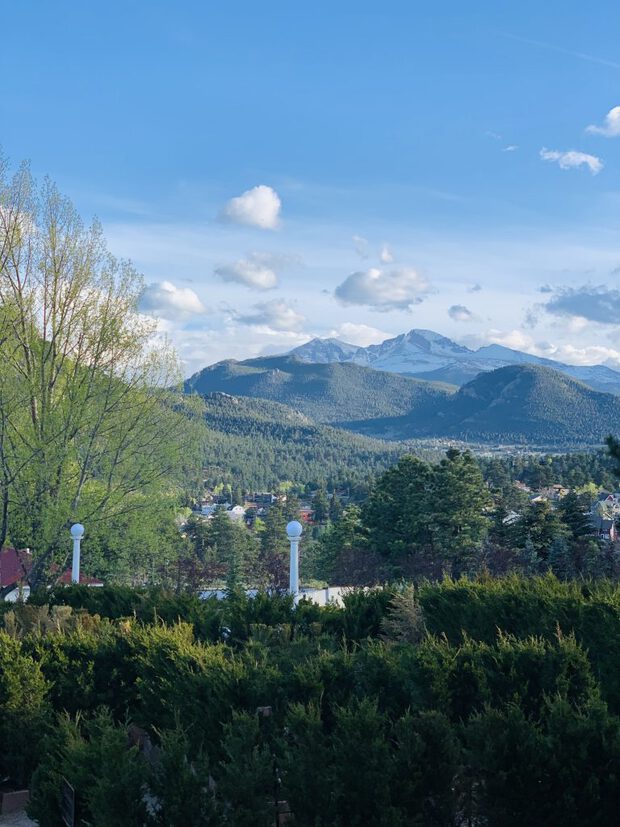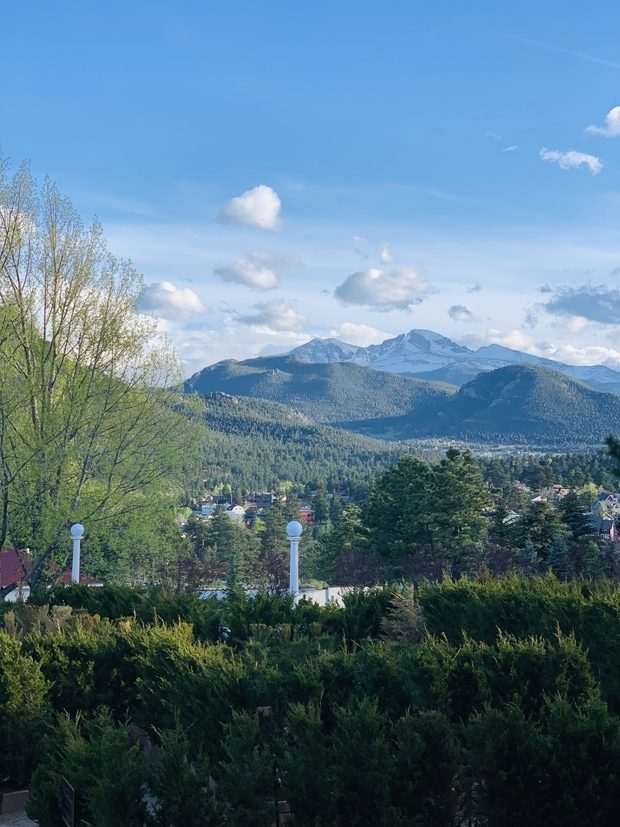 1. Last weekend was, in a word, LOVELY. We escaped up to the mountains for three days of sun, mountain air, romance, and wedding bliss for one of my besties. We spent a night at the historic Stanley Hotel, then escaped to a secluded chateau with one of the most AMAZING suites I've ever stayed in. Sorry I didn't share more on my Instagram stories… Simply put, we were having WAY to much fun to worry about any connection to the outside world. Honestly I'm having trouble getting back into the swing of things over here. I am still SO tired from all the fun – I hope that I'll be ready to head to Chicago soon!
2. I had way to much fun with this reply to these texts and we'll reveal your two opposing personality traits quiz LOL apparently I am honest, but critical? hahahahahaha. ok it's true.
3. Song of the Week is Danza Kuduro by Don Omar. This was my FAVORITE song to dance to at the wedding we went to last weekend. I could dance to this all day, every single day! Do me a favor and take a dance break with this song today, ok?
4. Weekly inspiration? Right here –> Loving Yourself Doesn't Mean You Think You're Perfect.
5. I've been reminiscing a lot lately, especially since one of my besties got married last weekend (!!!). I stumbled across this –> What I Wish I'd Known About College. GAH, all of these ring so true (and also kinda remind me what I should strive to do in the future, as weird as that sounds).
6. I've been super into taking every quiz out there this week in my downtime and these three are my top quiz faves right now –> 1) Would Mr. Darcy Propose To You? (nope, not to me…) 2) Which TV Couple Partner Are You And Your Partner? (Ben & Leslie!) 3) Which '90s Sitcom Do You Belong On? (Fraiser, HA!).