Wednesday Slice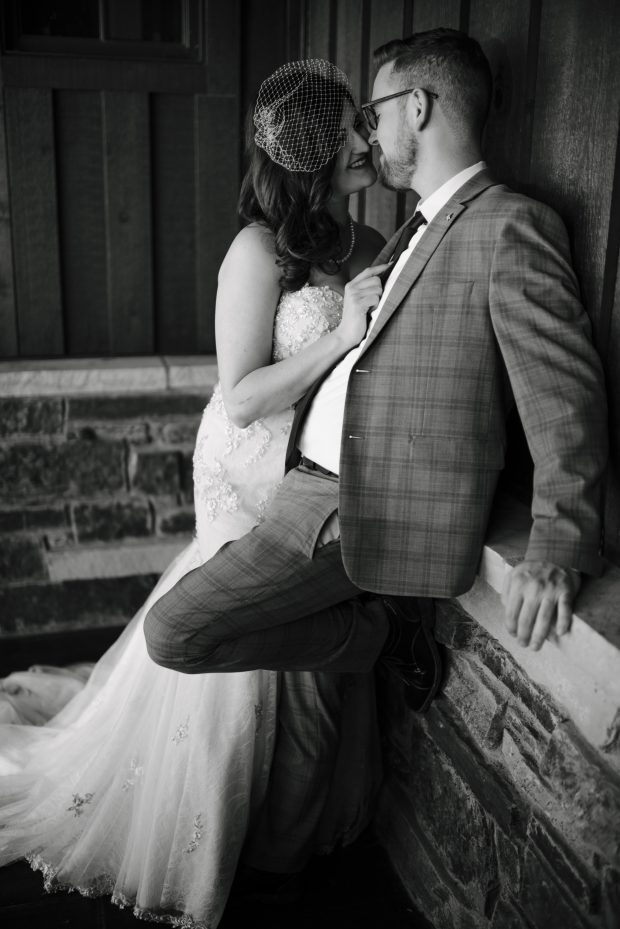 1. It's anniversary time! One year of wedded bliss has come and gone… It's always so hard for me to put my feelings into words when it comes to an anniversary, because there's so much to include. How do you convey the ups and downs, the love and laughter, the tears and trials of an entire year of marriage together? The Man and I have had our share of adventures and with so many more in store for this next year, I really can't wait to see where life takes us! Who knows where we'll be for the next anniversary.
2. You all know I LOVE poutine, but there's a lot more Canadian food to explore. Honestly, I am a novice so I am loving this round up of Canadian cookbooks. Doesn't Feast look incredible?!
3. Song of the Week is The Book Of Love by Peter Gabriel. You know, in honor of our anniversary and all. I literally haven't stopped listening to this song for the past couple of days. It's on repeat and I'm soaking in every memory that it brings into my mind.
4. If you need to add some unique destinations to your travel bucket list, check out these real life "entrances to hell". That Darvaza gas center looks insane, right?!
5. There is a lot of "happy advice" out there. However, as much as I love motivation and inspiration like that, it doesn't always ring true to me so it's in one ear and out the other. However, these harsh truths to accept no matter how crappy them seem are actually sticking with me. Especially #11, #17, and #47 in particular.
6. Now that Game of Thrones is over (ugh, that ending… BLAH), find our which character your really are (or were)… Apparently I am Cersei and I really don't know how to feel about that one…. YIKES.