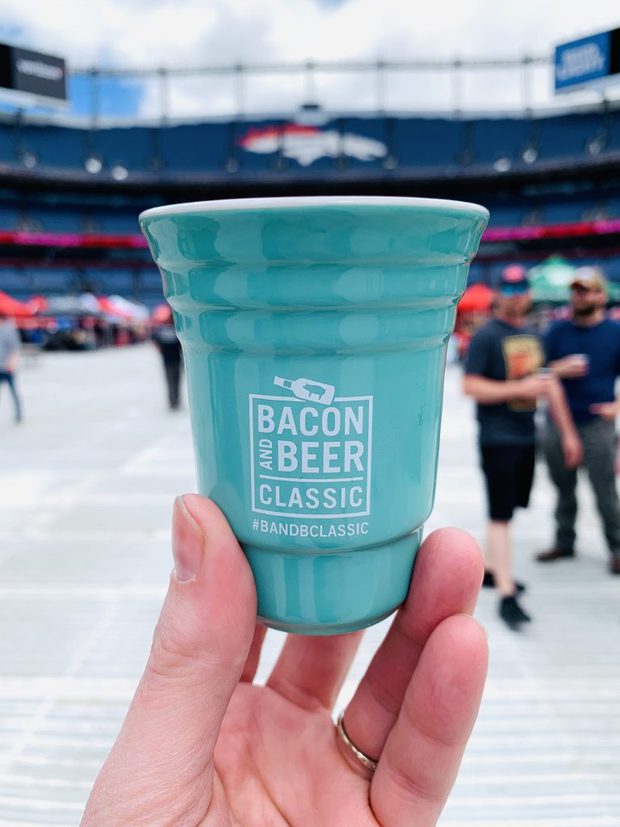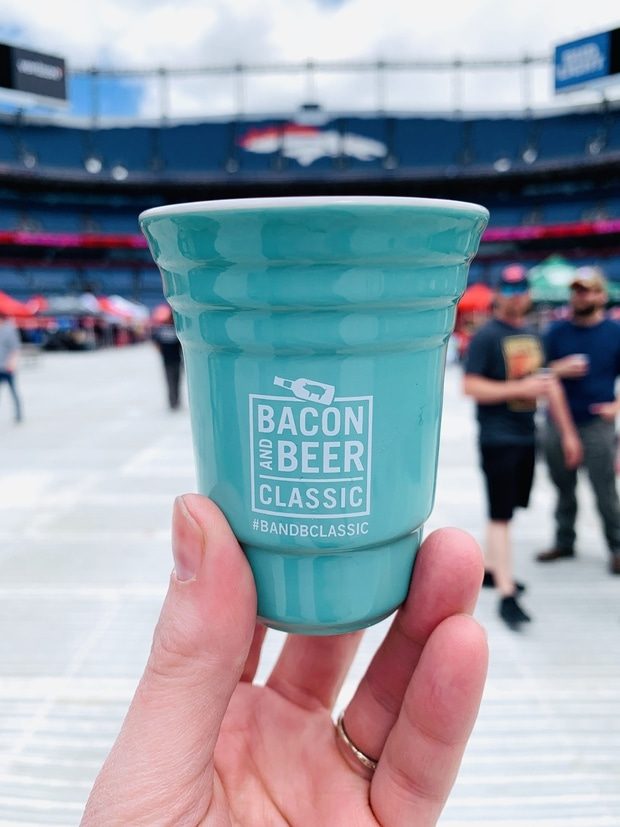 1. This past weekend I had the honor of judging the Bacon and Beer Classic here in Denver! This is my third year to be a judge and let me tell you, it never gets old. I mean, you really can't go wrong with bacon and beer to begin with. There were so many restaurants that really BROUGHT IT. I have a little vlog over on my YouTube page about it, so pop on over to check it out! Be sure to let me know if you want to see more of this type of video too 😉
2. 16 silly and weird Shel Silverstein quotes to brighten your day 🙂
3. Song of the Week is I Don't Care by Ed Sheeran & Justin Bieber. This is my new fave song to dance around the kitchen to and I've started listening to it first thing every day. Because we all need some happy tunes in our lives. Listen and love, my friends.
4. These 30 important reminders are exactly what I needed to hear today, and I'm sure it's the same for you too, lol. ESPECIALLY #1. I can't tell you how many memberships I forgot I signed up for a free trial from… YIKES.
5. Having a rough week? Me too. Here's some songs to help you work through it. I personally love Myself by Bazzi right now. 100% mood.
6. Zodiacs ranked from 'killing 2019' to 'this just not being their year.' Sagittarius peeps, skip this one.