Wednesday Slice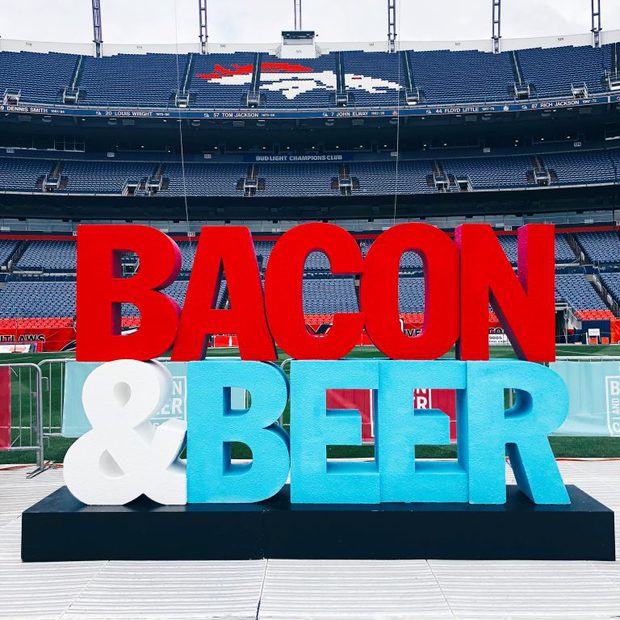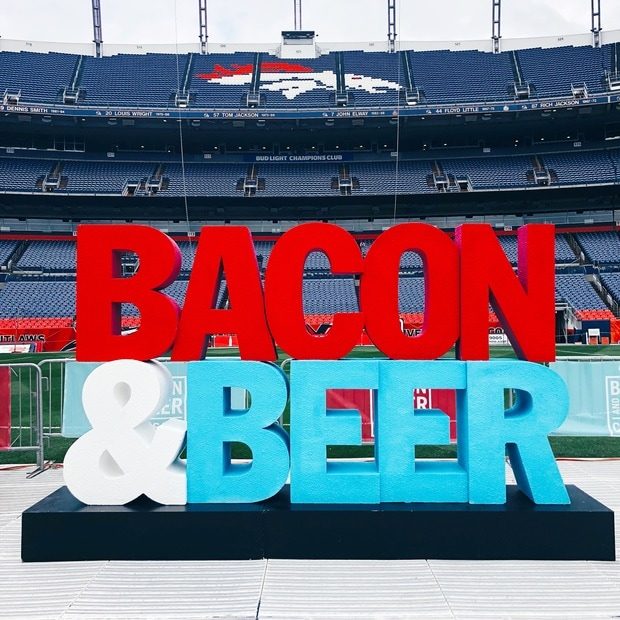 1. Things I am most excited about this week?! It's not just the next book on my reading list this time… The Bacon and Beer Classic is coming back to Denver on Saturday! This will be my third year judging this killer festival and I literally can't wait. There's always so many tasty and creative bites of bacon served up with so many of my favorite beers… Not to mention there's always some fun surprises to discover! Will you be going? Drop a comment below and let me know! I'll be at the afternoon session so hopefully I'll catch ya there!
2. Would you survive the Battle of Winterfell? Apparently I would not. But that's not really THAT big of a surprise.
3. Song of the Week is England by The National. This is the live uncut version, so skip ahead to 50s to start the song if you want. I've been a little moody over the past couple of days, and whenever I am in that place, this is one of my favorite songs to listen to. It takes me back to wandering the streets of Europe alone in the rain, headphones in, and nowhere in particular to go…
4. 25 beautiful (but also realistic) ways to fall in love with your life again. There is something for EVERYONE on this list! For me #4, #10, #20, and #25 are ringing so true to me right now.
5. May 2019 horoscopes AND book recommendations?! This is my kind of read… and I am SO digging the recommended book right now. Added it to my wishlist on Audible, so it's my next download!
6. And because I'm obsessed with thrillers/plot twists right now, here are 40 twisty reads to add to your reading list if the horoscope one isn't enough to satiate your appetite! I just don't know which one to choose first… HALP.