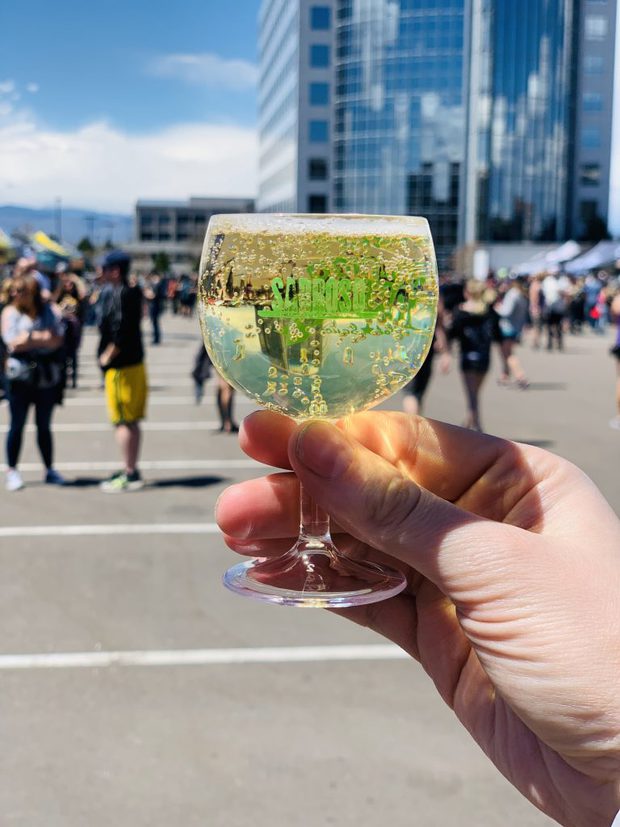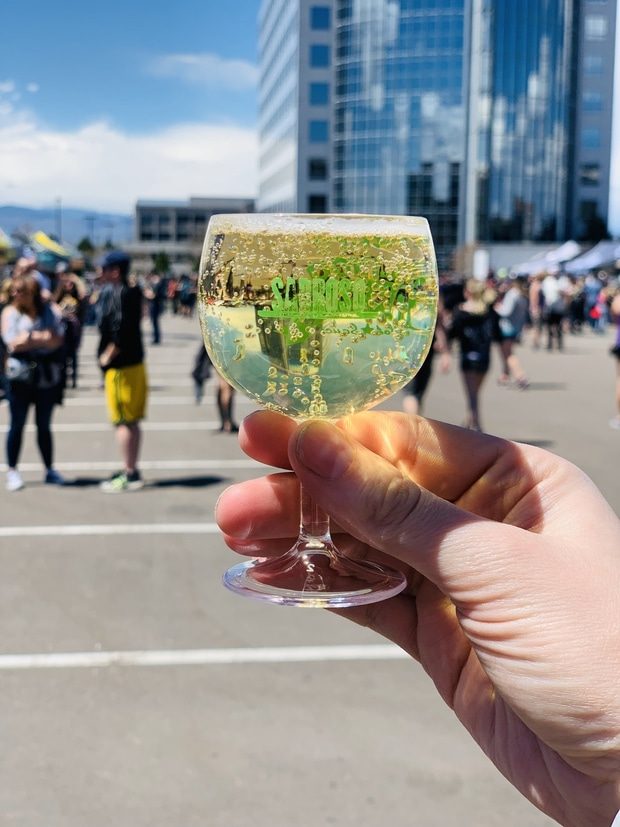 1. Well it was super sunny and lovely over the weekend, full of reading, beer, tacos, and more. Then it snowed on Monday and got cold. It is May now, right? Am I crazy? Did we go back in time and it's suddenly February again? Le siiiiiiiigh… I am not excited about having to turn on the heat when it is officially May. How's the weather in your part of the world? Is it sunny and gorgeous? Do me a favor? Don't. Tell. Me. 😉 At least not until Colorado gets its act together.
2. I am just SO ready for summer already. Give me each and every one of these beach floats, a good book, a beer, and a handful of days off please.
3. Song of the Week is Get No Better (2.0) by the cast of Empire. I recently picked the show back up from season 2 and GAH, I forgot how much I love this freaking show. The music alone is fabulous, but talk about some draaaaaaaama. LOVE. IT.
4. I really really loved reading this – this is how choosing to 'Marie Kondo' your relationship will lead to more love overall.
5. 6 Foodie Books to add to your summer reading list. Anthony Bourdain Remembered is at the top of my list, for SURE.
6. Since it's May 1st, here's what your sign needs to keep in mind for the month. I am printing mine out and putting it on my desk all month because I DO need to look at the big picture.
7. OUTLANDER is coming to Netflix this month. AHHHHHHHHHHHHHHHHHHHHHHHH!!!!!!!