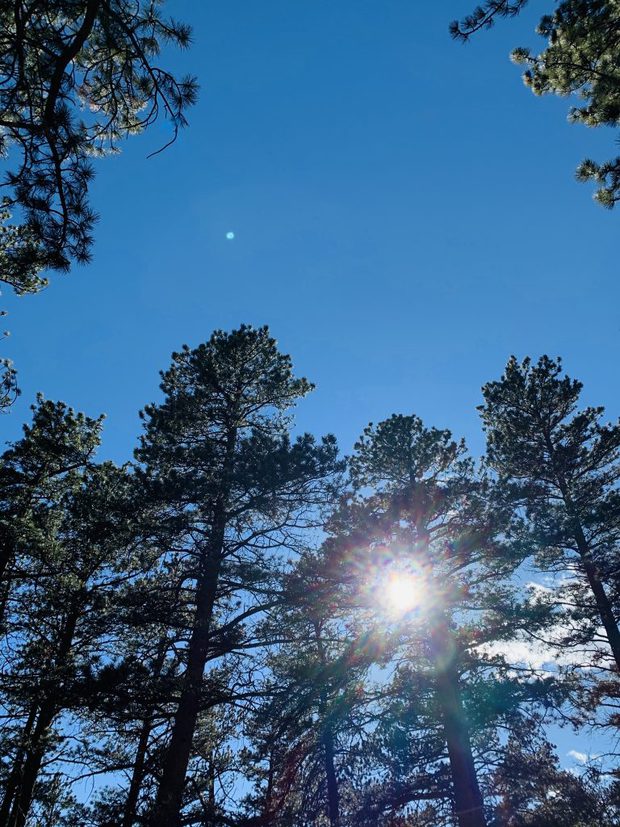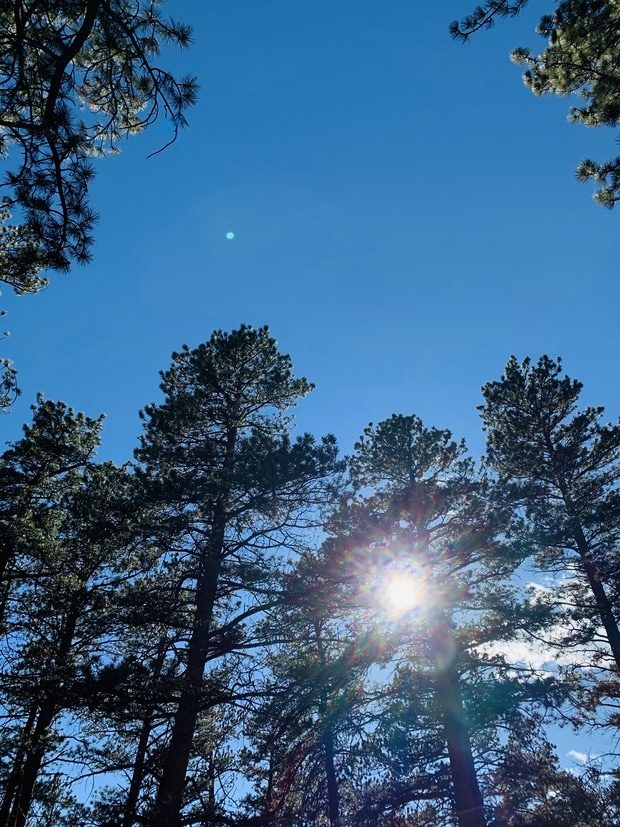 1. It's funny how easy it is to forget about what's right in your backyard. One of my dearest friends is having an epic wedding celebration up in the mountains this year, and I had the opportunity to drive up and help out with some of the wedding preparations last week. As I drove into Estes Park, I was hit with this awe in realizing that this gorgeous place is right in my own backyard. How in the world did I forget about it being right there?
Lately I've been caught up in work and dealing with random ups/downs that have me feeling like a yo-yo. Taking a couple days away from the office has really reminded me just how much I've been missing. It's time to get out of the house a little more. We all get in these funks from time to time, don't we? So if any of you are feeling like you are in a slump out there, know that you are not alone. There are many of us out here and we all need to come together to lift each other up and be each other's inspiration.
2. Does anyone out there like random facts? I don't know why, but I am totally drawn to learning the most random, useless information. Perhaps it will help me be better at trivia one day? If only I could remember them for more than a week… LOL
3. Song of the Week is Superlove by Whethan. I am ALL about the summer vibes right now and this one is blowing up my car stereo every time I roll that sunroof back in the car.
4. As you well know, I am all about cookbooks. It's been a while since I reached for a new one… The kind of cookbook I am craving right now is any of these Southern ones, because I seriously don't know enough about the cuisine. All I have on my site right now is some bomb hot chicken. I need more, obviously. Anyone have any recommendations that aren't on that list? Tell me in the comments below!
5. The last couple of weeks have had super big highs and some lows, along with a big side of stress. Right now I am in a terrible habit of overthinking, so I am printing out these 21 quotes to help stop overthinking to have handy for the coming weeks before I start traveling. It's the inspiration I seriously need.
6. And just in case you need one more dose of helpful inspiration – 50 important things you should know in order to live a good life. Particularly needing to focus on #12 and #24 right about now… Anyone else?