Wednesday Slice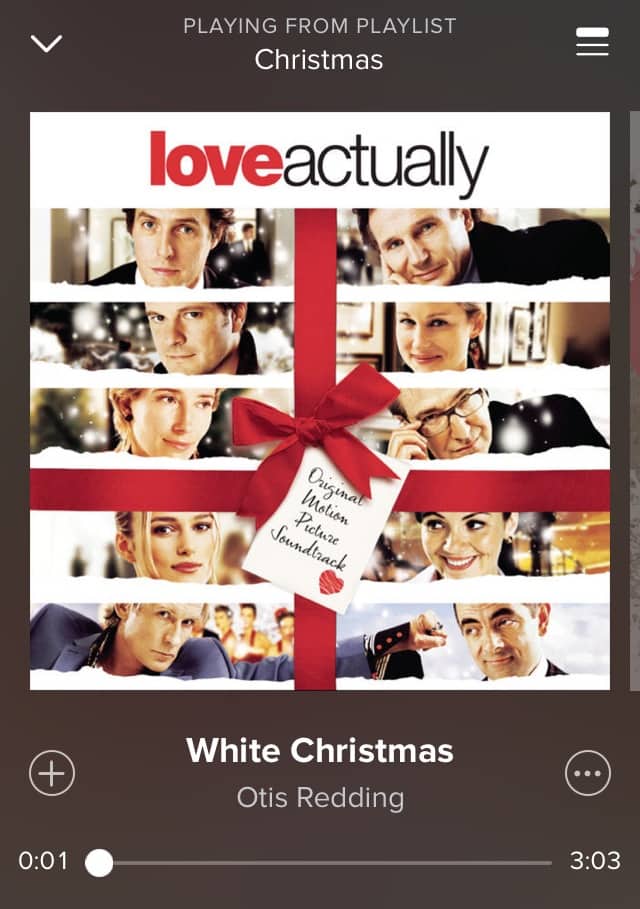 1. I've been listening to Christmas music for the past week… I know I am supposed to wait until AFTER Thanksgiving, but Thanksgiving feels late this year and I can't wait any longer!!
2. Don't worry, I won't put up any holiday songs for Song of the Week… yet… This week is a bit of a flashback to Major Lazer's You're No Good. I saw the new Warren Miller movie over the weekend and I have been listening to the soundtracks from all the movies (you know, when I'm not blasting Christmas tunes…). This one is from the scenes in Japan which were just too beautiful for words. I really need to hit the slopes! 
3. I love these quotes from Amy Poehler's new book. Especially #7 and #14!
4. Oh how I wish I had this salted caramel pumpkin flan in my life right now…
5. Another Jurassic Park movie is happening… I am not 100% sure how I feel about it, but considering how much I love the first one, I absolutely have to see it. Maybe this will be the one that gets it right…?
6. Thanksgiving is TOMORROW. I am starting my prep today, are you?? What are you making?? Give me all the details!